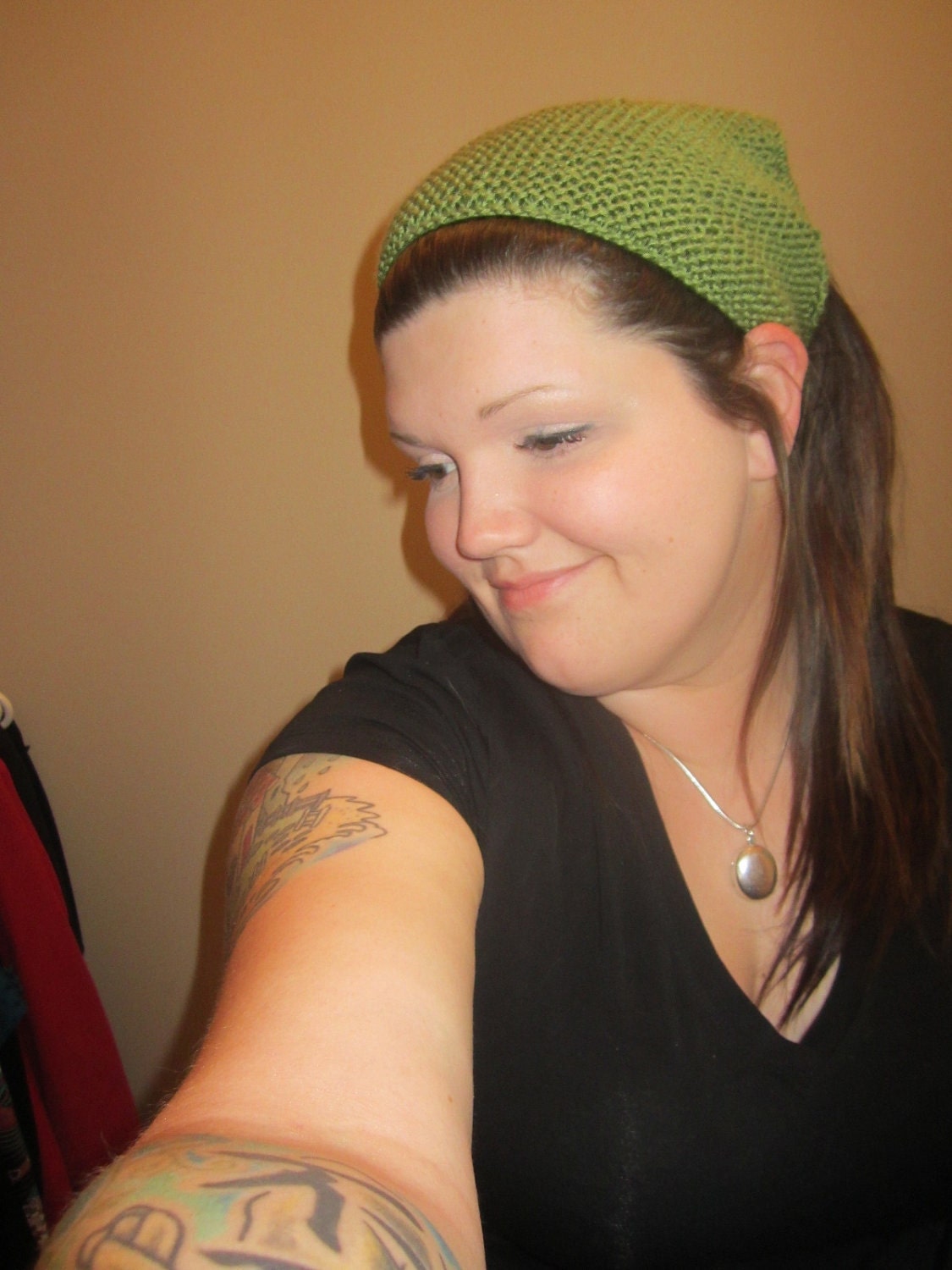 Samantha in a Handmade Green Kerchief- Isn't She Cute?
Today, we will be hearing from Samantha, our featured local crafter. She knits, does photography, makes bowls out of used record albums and more! Samantha is also a professional hair stylist. Her shop, Charming Knits, on Etsy, is filled with adorable handmade crafts that she makes in her Walter Hill residence. See her shop here:
http://www.etsy.com/shop/charmingknits
1) Please tell us a little about yourself and where you live in Tennessee.
I am a southern born girl raised in the west. So I tend to have the best of both worlds in my view of things. I live around Walter Hill in suburbs/country esqe area.
2) What types of arts and crafts do you do?
I mostly knit, however from time to time I wander over to other crafts such as sewing, photography, and making things out of ruined vinyl records.
3) How did you get interested in learning your skills?
My Nanny (or as they say in the US my grandmother), could knit almost anything without a pattern and my mom made blankets so you could say they both passed down the love of knitting to me.
4) What future projects do you have in mind for your Etsy shop, local craft shows, or just for fun?
I really want to try to tackle long term projects. I am a bit ADD in this, that I get distracted by shiny new projects alot.
5) Where are some of your favorite places to go in your part of Tennessee?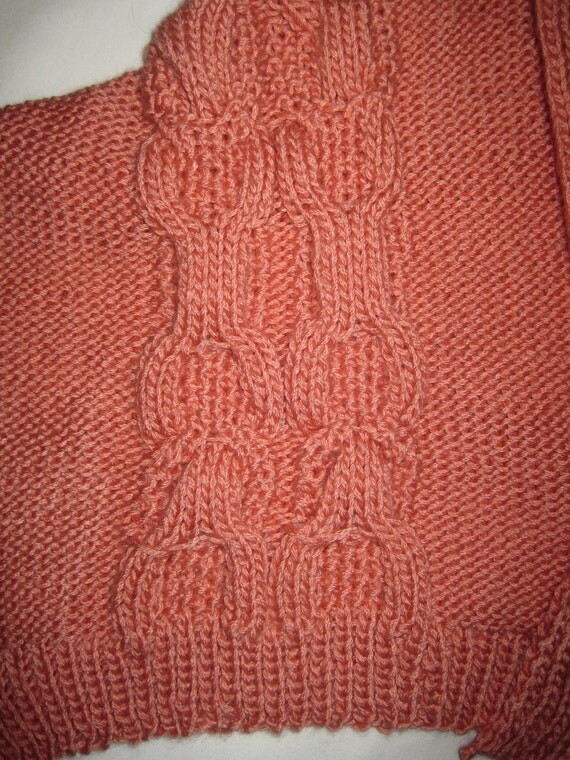 Details Of Knit Coral Cardilero
I really like going out and enjoying back roads, creeks, and such. They are places you can get away from everyone and just enjoy nature. When I get in touch with nature, I tend to work more on my crafts.
6) What is your favorite item in your shop and are you having any sales or promotions.
My favorite item or items are my teddy bears. I loved having a teddy bear as a kid and now that I can make them, it is hard to pry them from my hands to sell. I don't have any promotions going on at the moment, but I do have them from time to time so keep checking in!
7) Where else can we find you? (Facebook, Pintrest, Twitter...etc.)
I am on facebook, look for charming knits and also on twitter as @kittygovegas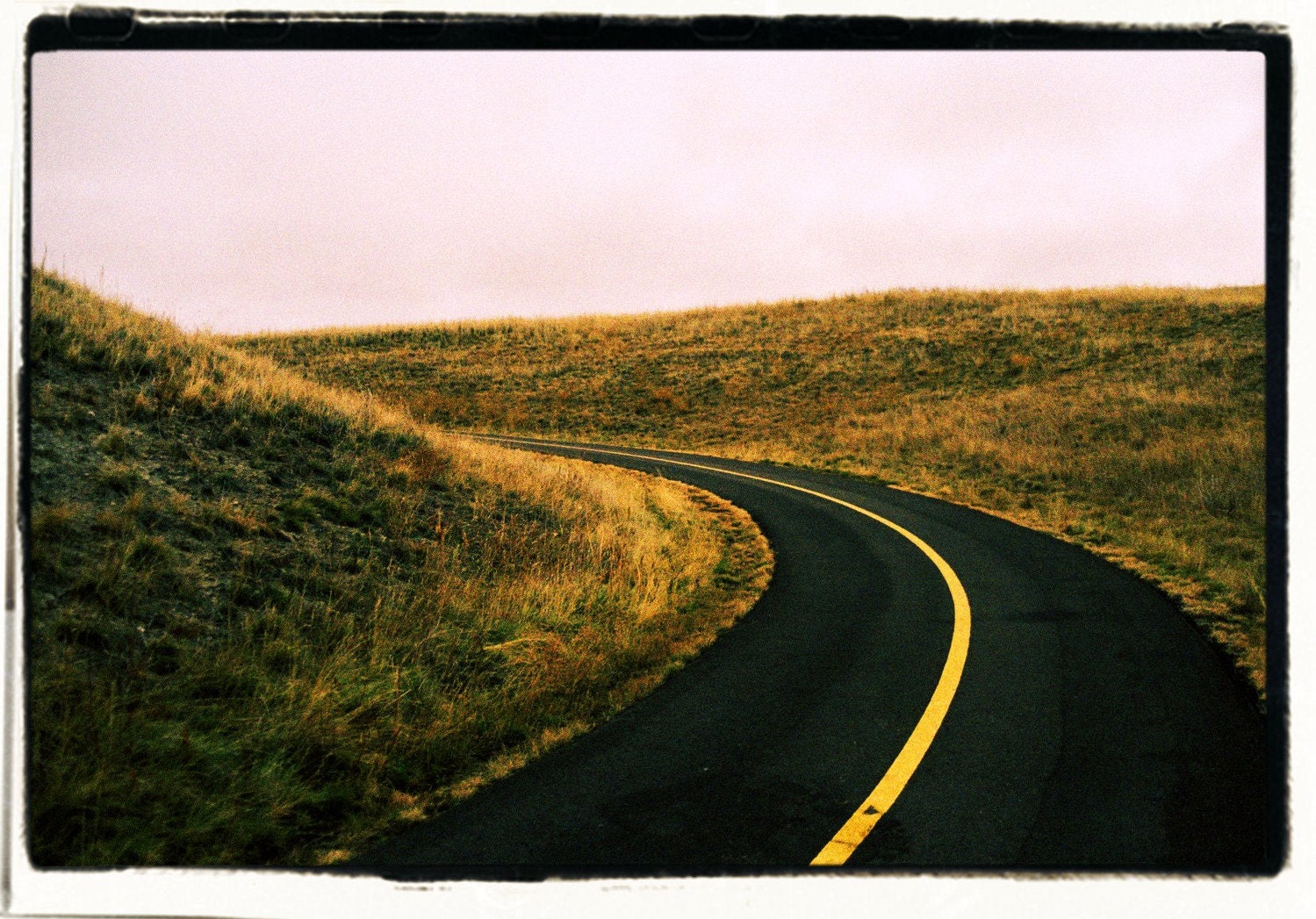 Original Photography By Samantha