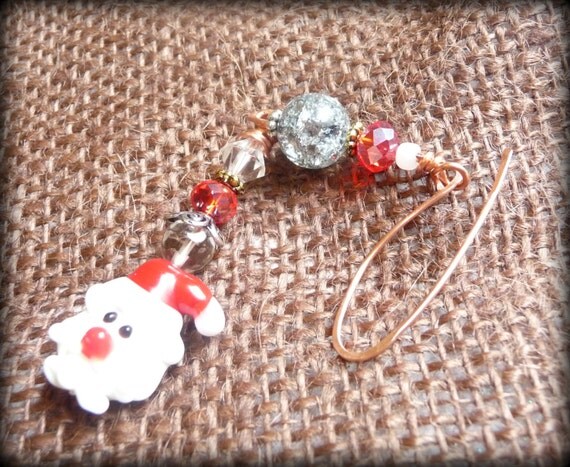 Christmas in July is Coming Soon!
Ho, ho, ho! Santa is on his way, along with reindeer, snowflakes, holiday trees, religious symbols, and much, much, more. All of this is happening during the upcoming "Christmas in July" retail event, which promises to be a boon for crafters and sellers of handmade holiday goods. Read on to find out more about this holiday extravaganza during the month of July.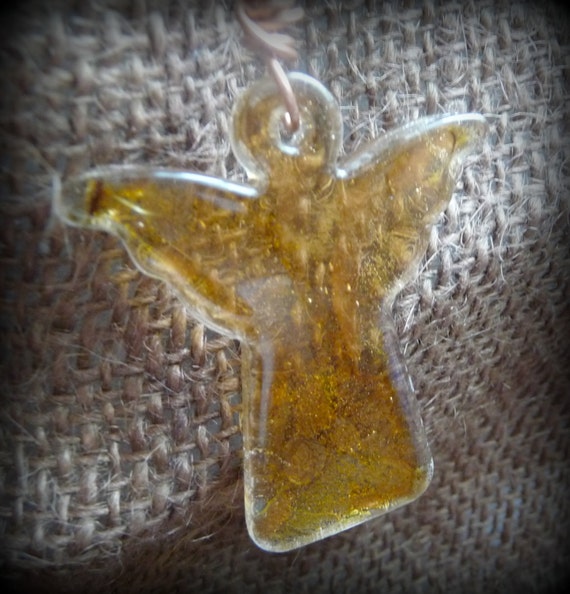 Stock Your Store With Holiday Symbols Now
So, what exactly is "Christmas in July"? Basically, it is a celebration invented by retailers to get shoppers into stores during the slower summer months when there are no holidays. I remember Christmas in July sales at the big department stores when I was a kid, but now, it has spread to the Internet, where consumers hope to find great deals and get a start on buying holiday merchandise. Back in Wisconsin, we also had a Christmas All Year Round store, where you could buy ornaments, decorations, trees and gifts at any time.
On Etsy the Christmas In July sales are a way to draw shoppers in during the month of July and you can choose the type of discount or the way you want to participate. You can offer a discount coupon code, or use an app, like Etsy on Sale, to put your entire shop on sale. Here is a Christmas in July team that can help you with what you need to know! http://www.etsy.com/teams/12798/christmas-in-july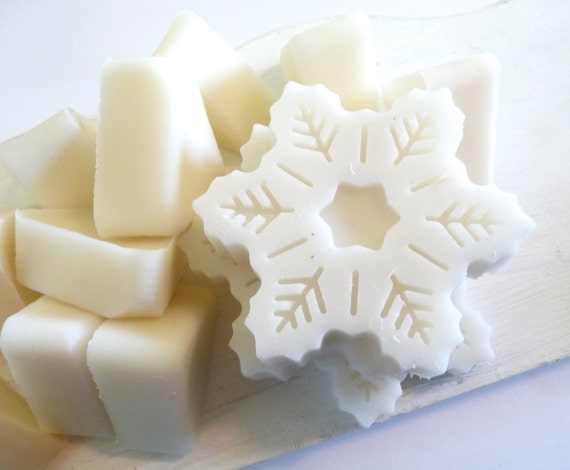 My Handmade Snowflake Wax Melts I added for Christmas In July
You don't need to sell holiday themed items, either. Customers are looking for savings and discounts, even if you don't make seasonal items. Just keep in mind that once you decide on your type of sale and what items to add to your shop, you will have to tell your buyers about your sale and promote it. Along with announcing it on your social media and changing some of your shop tags, you can announce your sale with a link on our Team Facebook. You are allowed to announce one listing and one new sale/promotion every week! https://www.facebook.com/TennesseeCrafts