Scenic Mount Juliet, TN
If you love shopping, crafts, and discovering new places in Tennessee, I have some exciting news for you. Opening on May 8, 2013, in Mount Juliet, TN, "A Jones Of All Trades" will be a locally owned and operated craft mall, selling a variety of handmade items for a reasonable consignment fee. Mount Juliet is located close to Nashville and is a cozy town known for antique shopping and an artsy feel. There is a lot of consumer traffic for the unique shopping and dining experiences.
Know as "The city between the lakes", Mount Juliet has plenty of water for recreation and sightseeing. Another boon is the close location to Nashville. It is located near enough to the metro area to have all the amenities and the demand for upscale shopping, yet still maintain a rustic feel. It is also ranked in the top 5 for business friendly cities in Tennessee! See Mount Juliet City Website for more information and directions.
So, now that you know a little bit about why Mount Juliet is a good destination for a trip, what about selling your handmade crafts in this new venue? Read on to find out more about the types of products you can sell at "A Jones Of All Trades", the cost to rent space, and how to contact the owner.
Picture of a Typical Craft Mall
First of all, a craft mall sells all types of handmade crafts and sometimes antiques from many different sellers. The sellers bring in the product to the store and the store prices and displays the products and is responsible for checking out the customers and collecting sales tax. For this courtesy, the sellers pay a percentage of their their sales to the owner of the craft mall as a consignment fee. This is good for busy crafters who want to sell in different venues, but don't have the time to personally man a booth and wait on customers. The craft mall also limits the amount of sellers of a certain product, for example, jewelry, so that the sellers won't have too much competition for one type of product. At the end of every month, the store will tally your sales and subtract their fees and you can come in and collect payment for the products you have sold.
Handcrafted Soap
What types of crafts is "A Jones Of All Trades" looking for to sell in this new location? Pretty much every category of handmade item, depending on size, is welcome; however, they are not accepting vintage at this time. The store will be featuring exclusively handmade and handcrafted items. They need pottery, knits, art, jewelry, soap, housewares, decor, furniture, and more! Of course, you want to get your spot reserved early, since they will be limiting the number of sellers of the same product.
Please remember, no vintage or mass produced goods allowed.
The details for all fees and rental can be found here:
- 3 month contract is required
- 35 dollars a month fee upfront for 20 items (depending on size of items)
-20% consignment fee on sale of item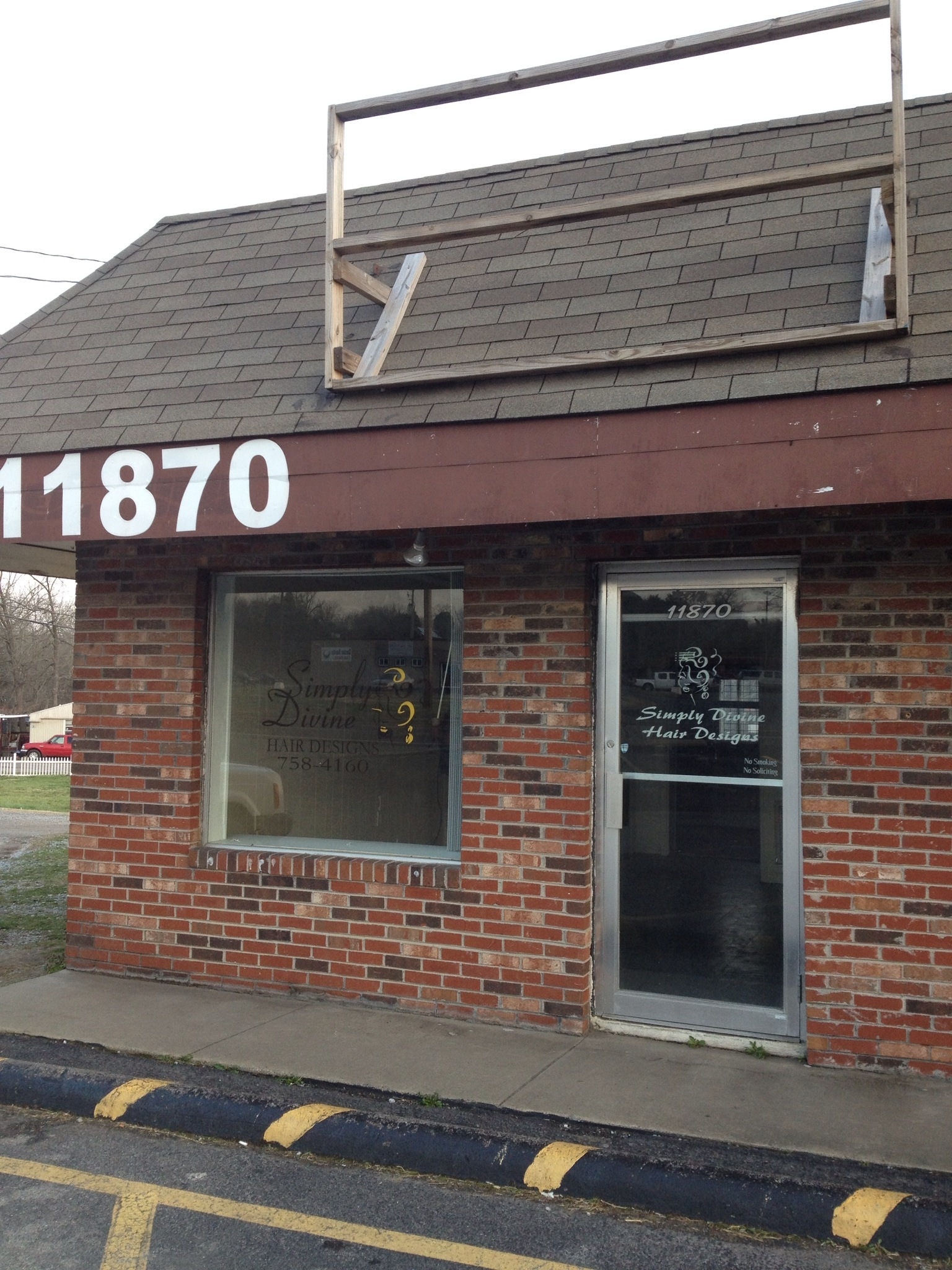 The Location Is A Former Salon
If you are interested in selling at this new craft mall, please get your applications in ASAP to the owner Becca Jones. She would like to be contacted via email

ajonesofalltrades@gmail.com
Opening day is Saturday May 8, 2013. A Jones of all Trades will be having an open house this day. Applications are due along with their $20 non refundable application fee. Rent will be due BY the 1st of May ($35). Each vendor is required to sign a 3 month contract and has to give a 30 day notice or resignation. If no 30 day notice is given or rent is not paid with in the 5 day grace period the items will become property of A Jones of all Trades
Becca also has a Facebook page in the works for the store and some great ideas for decorating and remodeling the area to reflect the artsy, handmade items that will be sold there. Please keep your eye on the Middle Tennessee Etsy Team discussion boards and Facebook page for more updates and pictures.