This blog post today is information about the charity auction being hosted by team member and local Middle Tennessee resident, Amy Averrite. Her family has has a difficult time dealing with a terminal cancer diagnosis. She is going to be hosting an online auction starting Oct. 18th and needs both shoppers and donations. You can donate handmade goods or supplies. You could also make a purchase to help! Read on to find out more about the event and how to help.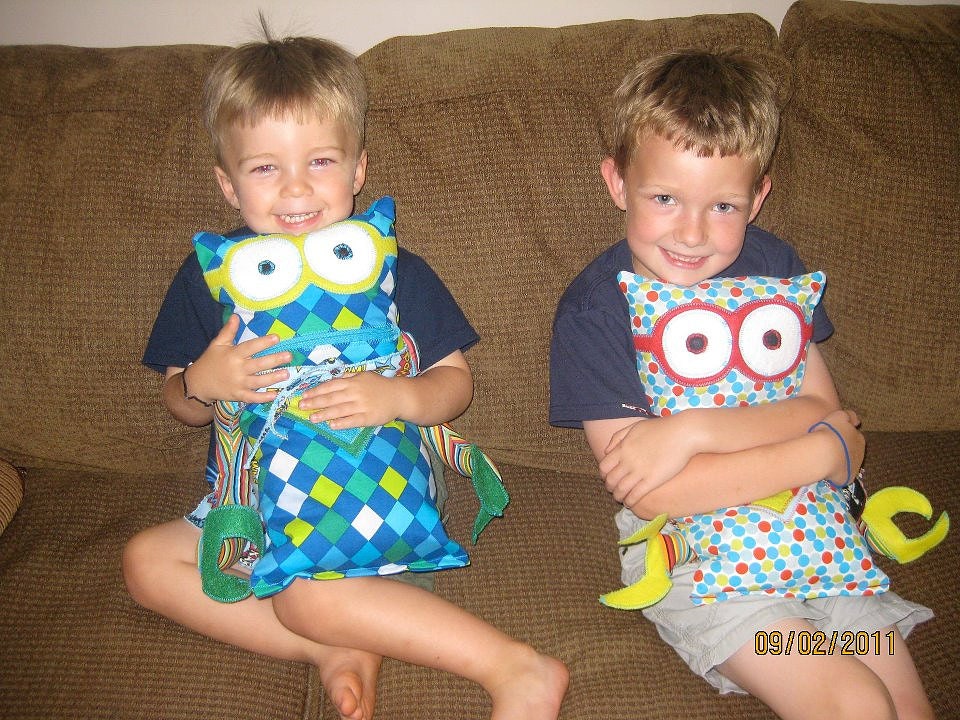 Two Adorable Boys With Their Handmade Creations by Amy

On September 3rd, 2013, my father-in-law, Fred Averitte or as our family and kiddos call him "Pappy", was diagnosed with Stage IV Small Cell Lung Cancer which spread(metastasized) to the liver which also left him with metastatic bone lesions His type of cancer is incurable and we were given a very short time frame, BUT Pappy is a fighter. He is unable to work and my mother-in-law had to quit working to become his full-time care taker. They have to drive on average 4 days a week for chemo treatments, BUT the cancer center is an hour away.
I will be hosting a Prayers for Pappy Auction on my business facebook page, fAveritte creations:
www.facebook.com/pages/fAveritte-creations/167262824900
I am looking for anyone who would like to donate any of your creative goodies to the auction. Below is all of the important information about the auction and what I would need from you. If you are interested...please either private message me here through Etsy or you can e-mail me at: faverittecreations@gmail.com with all of your information
INFORMATION ABOUT THE AUCTION:
- It will begin at midnight on Thursday, October 17th and end at midnight on Sunday, October 18th
- I will host it on my business facebook page fAveritte creations
- 100% of the proceeds from the auction will be given to my in-laws to help pay for the medical costs
- Every single item's starting bid will be set at $5 with a required $1 bid thereafter
- I will take care of sending out all of the invoices through Paypal after auction winners have been announced on Monday, October 19th
- Once I receive payment for your item, I will send you the shipping information to get your donated goodie to the auction winner
Pappy
WHAT INFORMATION I NEED FROM YOU(PLEASE SUBMIT YOUR PICTURES/INFORMATION TO ME NO LATER THEN WED. OCTOBER 15TH)
- I need pics of your item(s) or a link...they can even be something that is custom made for the auction winner if you would like
- Details of your item(s)
- If it is a custom auction item, the expected wait time for their item
- Shipping information: meaning are you willing to donate the shipping costs for international auction bidders or just keep it to US based auction winners
- Everywhere you are on the web: social media links, shop links, blog links...it WILL NOT be required for auction bidders to like your pages...but I want to have your on-line presence under your auction item if you would like to provide them
I will be blasting this all over my facebook and twitter pages during those 4 days and hope that you will do the same and share the auction to help spread the word. Thank you so much in advanced...your generosity is absolutely wonderful and from the bottom of my heart...I want to say thank you from my entire family
Happy Creating,
Amy Averitte
fAveritte creations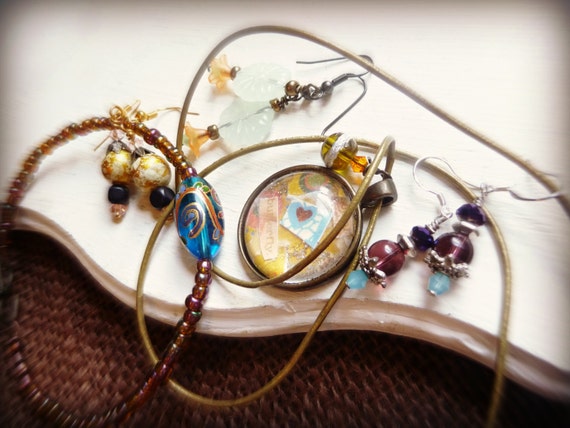 You Can Donate Supplies and Finished Goods!