Sat. Oct. 5th was the team meeting. Unfortunately, no one was able to attend, but don't fret, there will be more scheduled! I got to enjoy a peaceful cup of coffee and jot down some notes regarding the important things to discuss on Etsy this month. This post also contains some pictures from our team fall show off thread. If you see an item you like, check it out here: http://www.etsy.com/teams/5505/middle-tennessee-etsy-team/discuss/12993865/page/1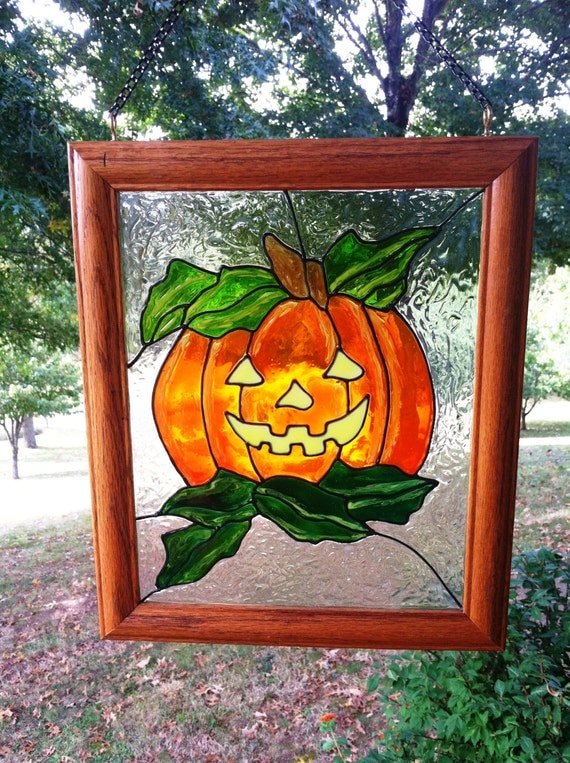 From Creative Glass By Becky
1) There are going to be some really big Etsy changes coming up in 2014. I copied and pasted this so we can all be aware. Sellers will now legally be able to:
1. Hire staff. Etsy sellers are now allowed to hire help in creating the items that they sell and those employees can live anywhere. Previously sellers could have their shops shut down if they had help from people in other parts of the county or world.
2. Use shipping services. Sellers will be able to use outside shipping and fulfillment services. They will no longer be required to personally ship all of their items.
3. Use manufacturers. Etsy sellers will be allowed to use outside manufacturers to produce the designs they create. They must submit an application to the Etsy team to make sure the manufacturer meets Etsy's ethical guidelines.
Read more:
www.entrepreneur.com/article/228682#ixzz2gnCQPxDU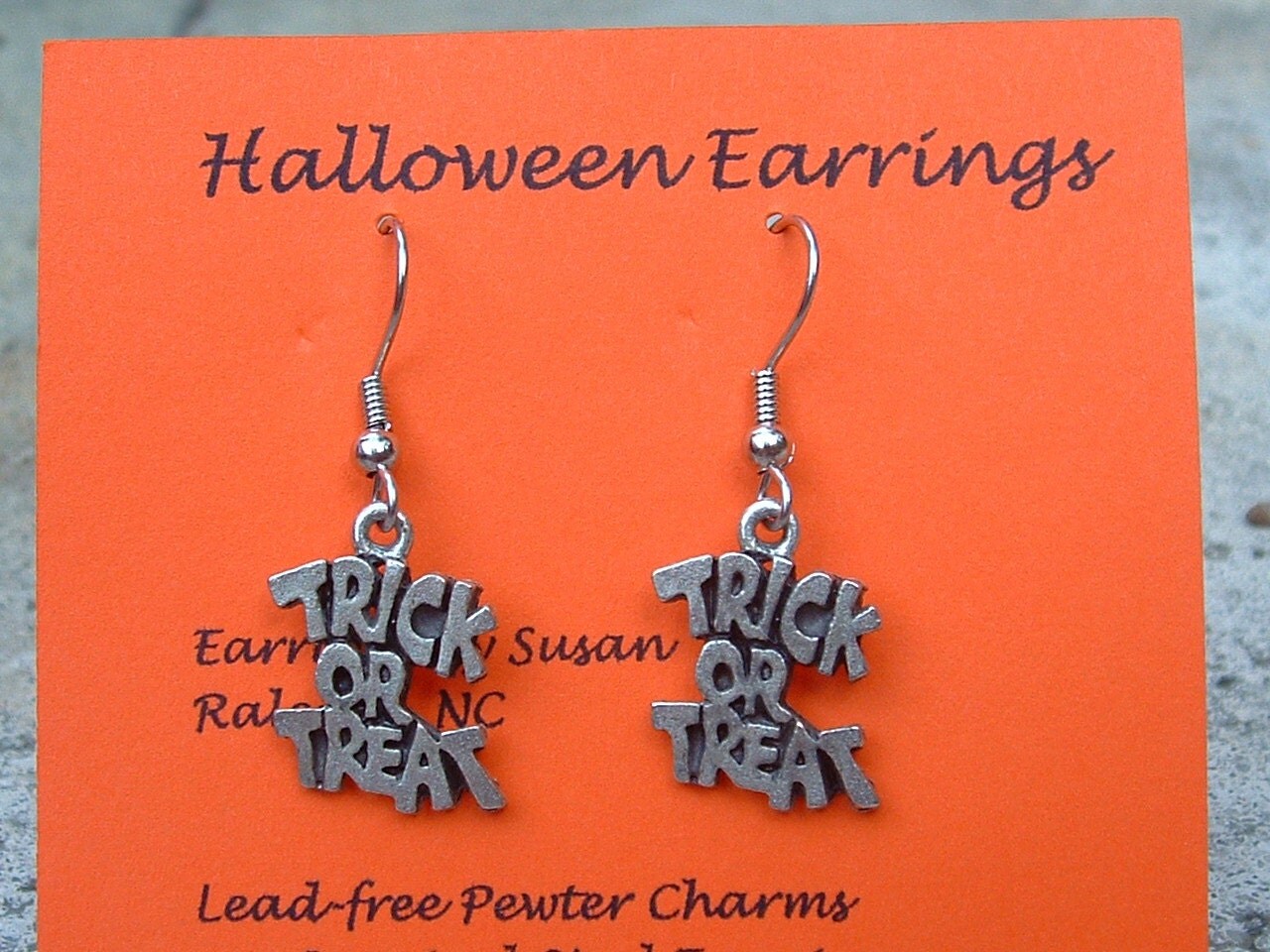 From Earrings By Susan
There have also been changes to feedback, to make it a 5 star system. Sellers can no longer give feedback. Kiss and make up system is still in place.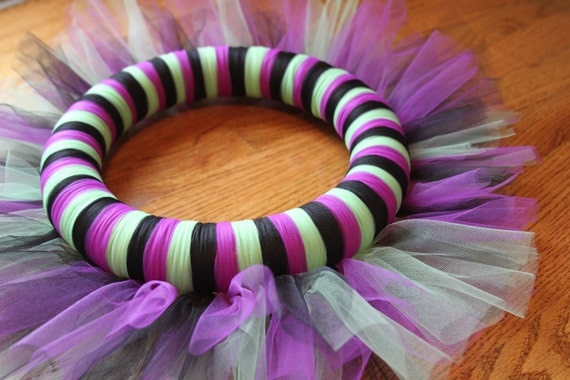 From Decorated Holidays
For my shop, Mylana, I am working on my about page, putting emphasis on the words handmade and locally made in my social media marketing, and adding a few pictures of myself to my shop and Facebook page. I hope this drives home the point that my goods are not factory made and produced here in the USA. I am also trying to expand my custom order base. How are you planning to survive? We have a team discussion here: http://www.etsy.com/teams/5505/middle-tennessee-etsy-team/discuss/13118803/page/1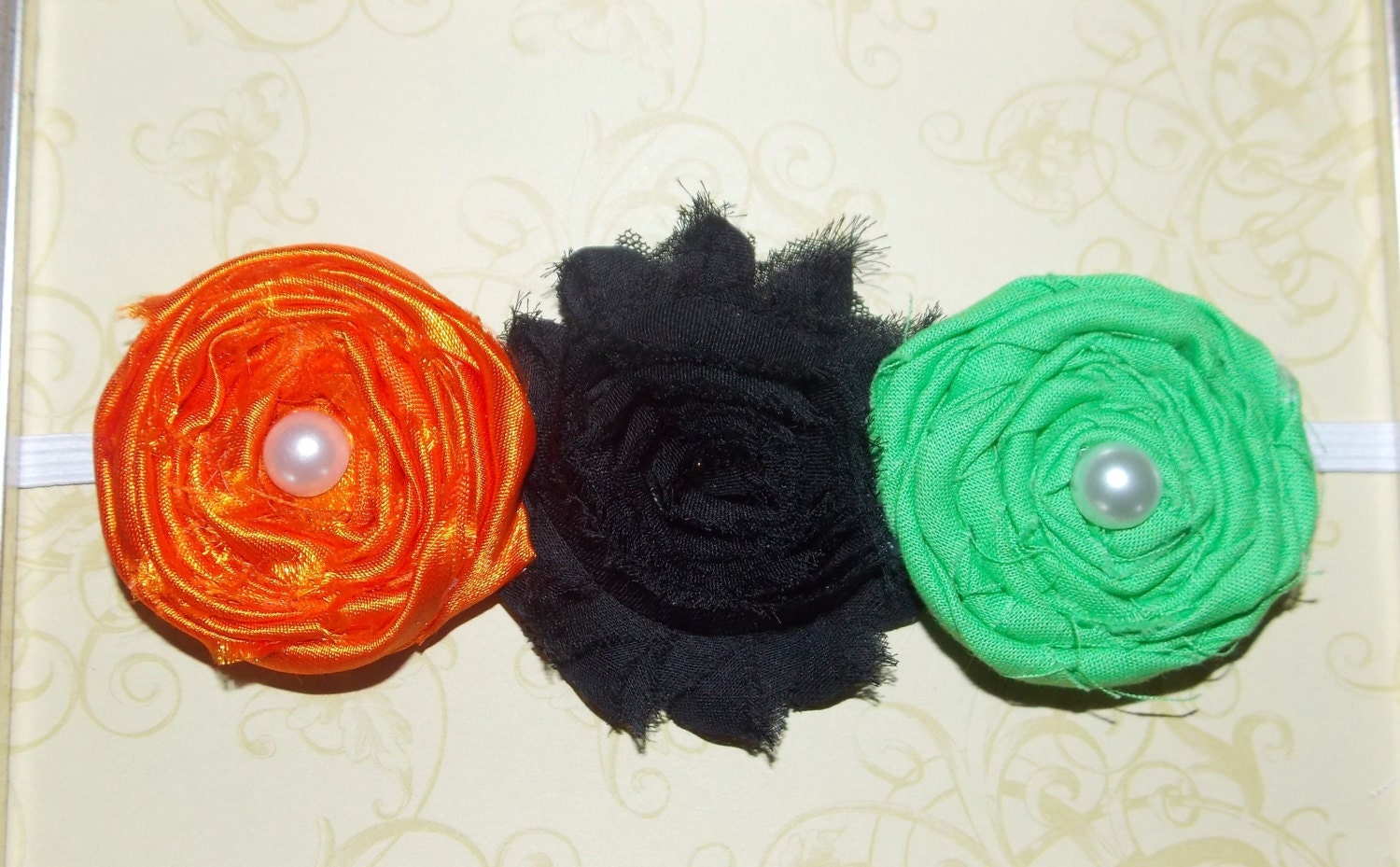 From Bowdaliciousness
2) Holidays are coming soon! I just stocked up on bubble wrap, envelopes, and packaging supplies. Make sure to change your tag and get your winter items listed now.
3) For local events, we have the huge Bell Buckle craft show and Webb art fair coming up soon. It is absolutely enormous and a great time. It is always the 3rd weekend in October. You can find maps and information here from the Bell Buckle Chamber of Commerce
The team discussion board has an ongoing local craft show discussion, too. Check it often to share new venues and discover places to sell.
I've also been featuring places such as The Art Barn and the Artisan's Marketplace, which are local venues that will sell your crafts on consignment. Look through the team blog and facebook to stay aware of local opportunity.
By The Creative Camille
4) Don't forget about Amy Averitte' big online charity auction bash coming up Oct. 18th. Her father in law has been diagnosed with terminal cancer and their family is raising funds for medical procedures that could prolong his life and ease his suffering. On a personal note, I have been where this family is when my husband passed away from cancer in 2010. Many times the newest and best treatments require long distance travel, overnight lodging, and force caretakers to quit their jobs. On top of that, the terminal patient has all sorts of last wishes and desires on the "bucket list". Families need a little extra money during this time to cope and make the patients last days the best and pain free. I donated some beading supplies to the auction, but you can donate anything, or you can shop! Read all about it here in our blog post: http://www.etsy.com/teams/5505/middle-tennessee-etsy-team/discuss/13105763/page/1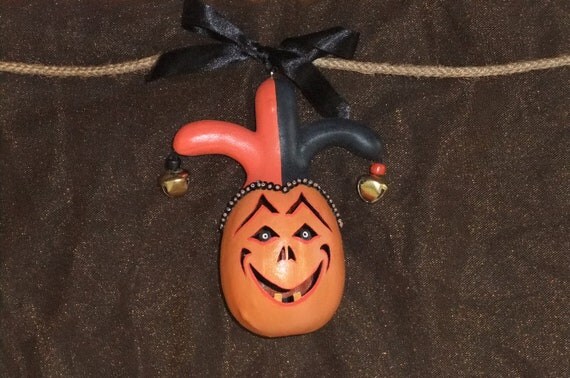 From Tishlee
5) The next meeting will be be announced. It will be in Dec. 2013 or Jan. 2014. This meeting will be on a weeknight.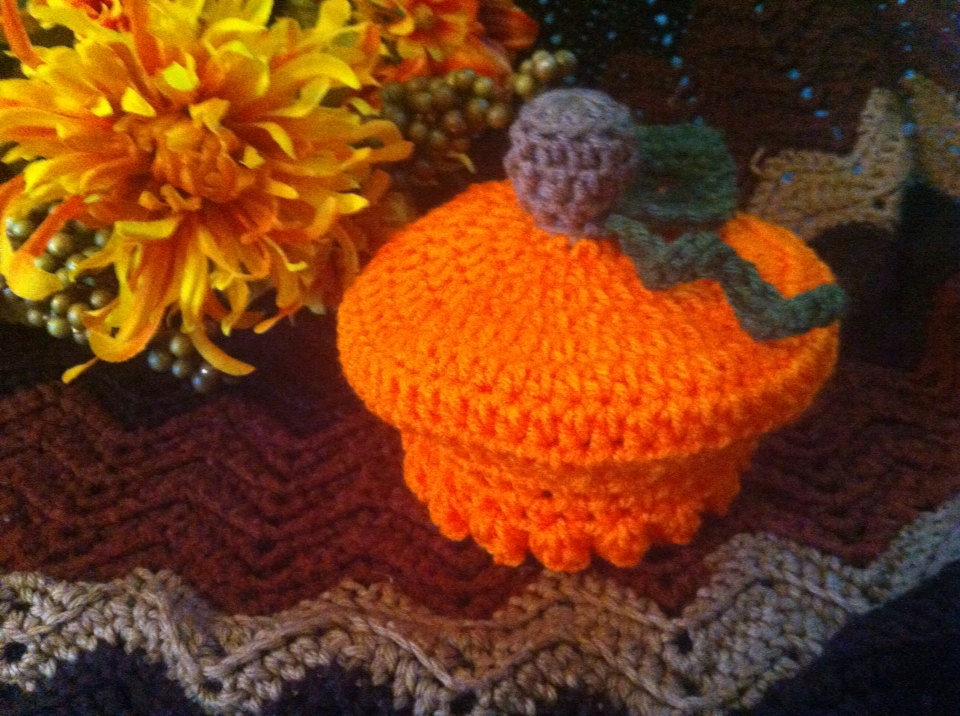 By Blue Cloud Crochet
As always, if you need some help promoting your shop and have no money to advertise and no idea of where to start, please message me or try this hints:
-ask for a feature in the team blog
-ask for a free ad in the blog
-post your new items or sales on the team Facebook
-participate in team threads, discussions, and treasury games
-join a treasury making team or promotion team on Etsy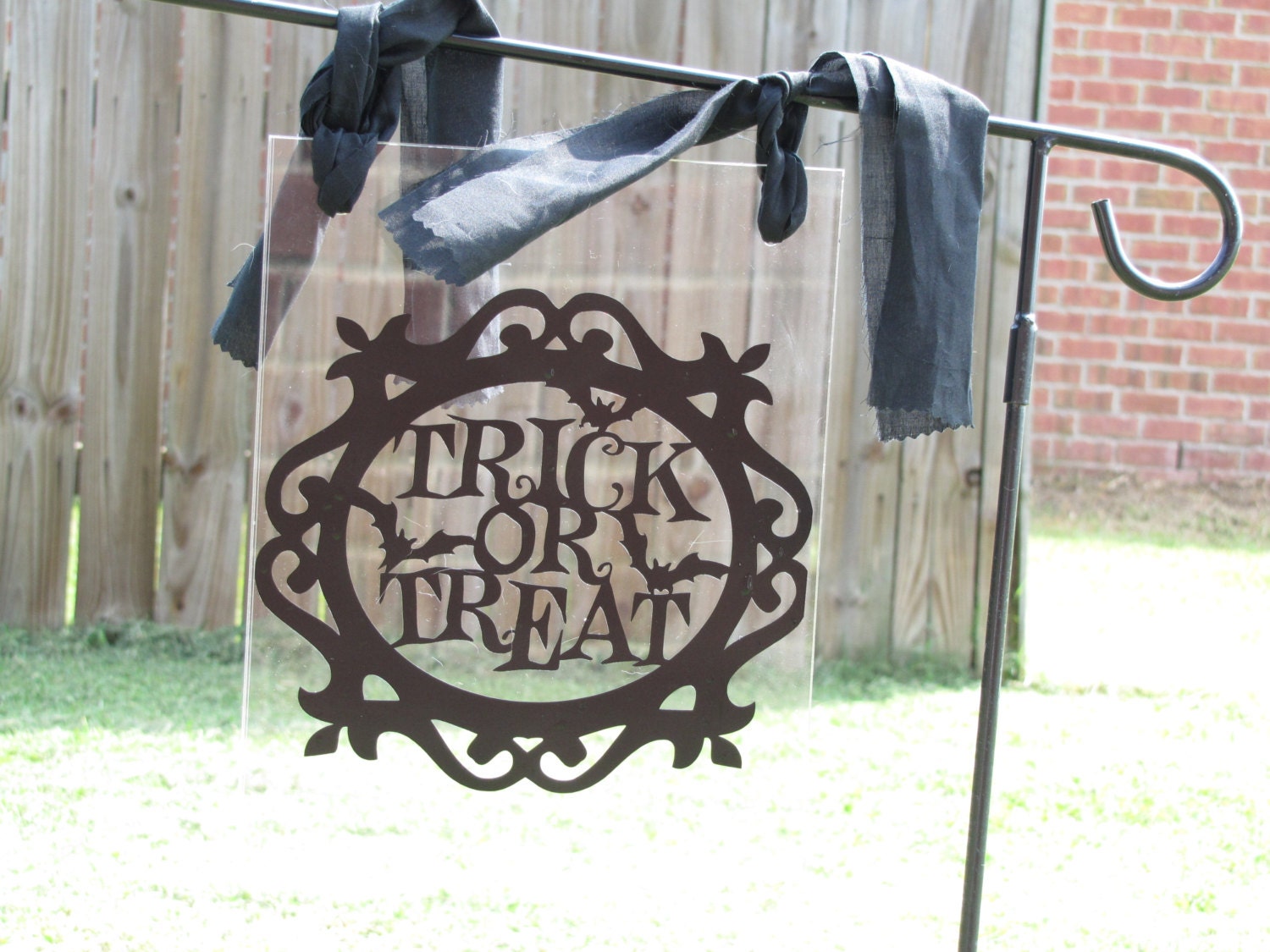 By Hugs Love


Participation is the main thing that will get you seen! This morning, I had 100 views from treasury alone by 10 am. I participate in a few teams besides the local team that are very helpful and are not juried to get in. Try these and tell them Mylana sent you :)
-Avid Treasurers team http://www.etsy.com/teams/10931/avid-treasurers
-STATTEAM (self taught artists) http://www.etsy.com/teams/7508/statteam
-Trendsetting Treasury Team http://www.etsy.com/teams/12915/trendsetting-treasury-team
-SPS Promotion team http://www.etsy.com/teams/12274/strategic-promotion-for-success-team
I know everyone is busy and doesn't have a lot of time, but if you drop in to the team boards just once a week to play a treasury game or comment on a thread, it helps us all stay connected and gives your shop some visibility; however, this is a no pressure team and I hope everyone has a great Thanksgiving and Winter Holiday season!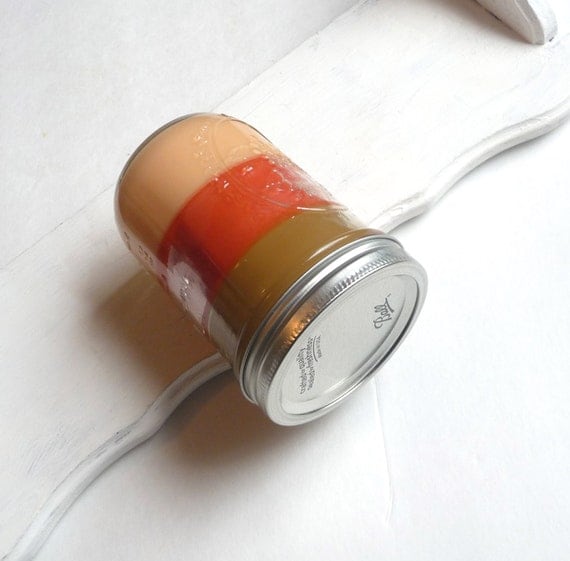 Made by Mylana (me!)