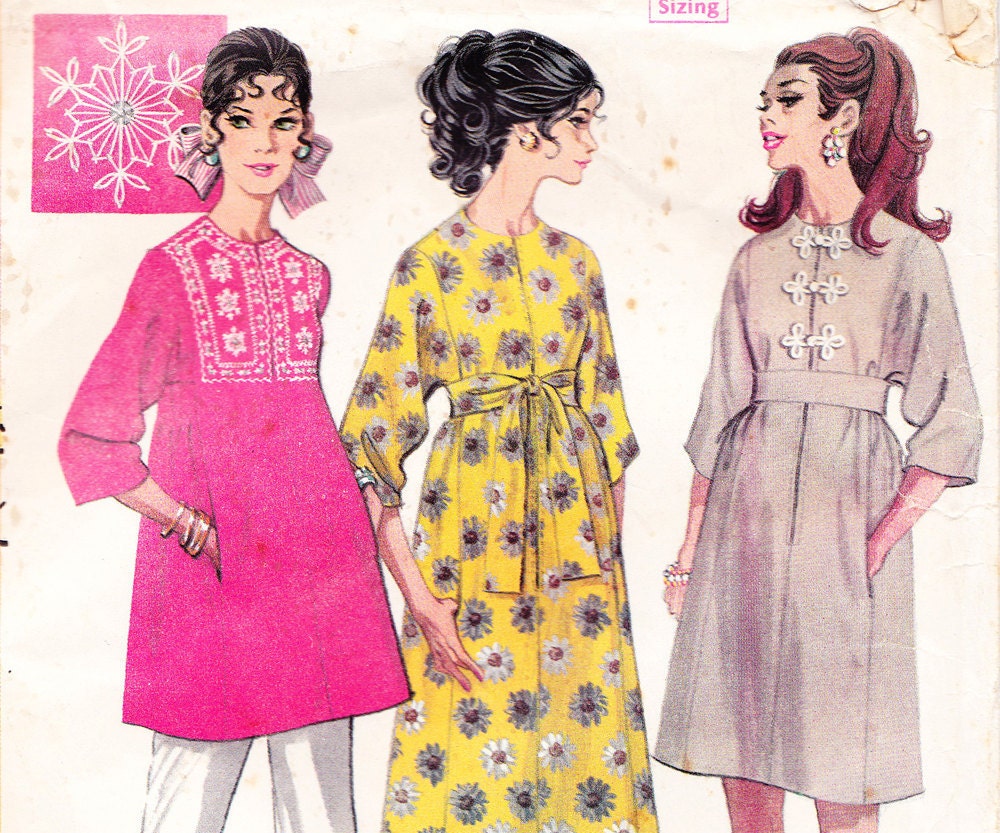 SewSadieBess Pattern
Everyone loves a good deal and if you also enjoy hunting for treasures, then you probably love yard sales and thrift shops; you never know what you will find! Half the pleasure is in the hunt for the good stuff, but it can be time consuming. Today, I will give you a few pointers of things you can look for at garage sales and secondhand stores that you can use for creating something new.
1) Vintage Sewing Patterns:
If you love to sew, you know how hard it is to find patterns in the cool, retro styles. Sometimes, you can get lucky and find patterns at yard sales. Want a pattern now, without waiting for the round of garage sales? Try Sew Sadie Bess from Middle Tennessee- she's done the seaching for you!
http://www.etsy.com/shop/SewSadieBess
Ribbon fromhttp://www.darngoodyarn.com/
2) Art Supplies and Crayons:
Paint, pastels, paper, scissors, picture frames, you can find all these and more if you look. Melting down crayons in a double boiler and pouring them in a silicone mold for recycled crayons is huge right now. You can get wood picture frames to paint and decorate for a personalized touch to your art.
3) Fabric and Ribbons:
Find any silk shirts? Do not pass these up! You can make recycled silk ribbons to decorate your gifts and art! You can also look for tablecloths, sheets, pillowcases and more to cut up and make something else or to embroider the pillowcases with your own designs. Look for clothing with interesting patterns to cut up for sachets.
4) Vintage Books and Magazines:
The possibilities are endless! You can make gift tags, wrap small packages, embed imaged in resin for jewelry, and use for collage and altered art. Vintage dictionaries and publication in different languages make for interesting design components. If you are into paper arts, you can incorporate the pages into handmade cards or use Mod Podge to decouphage the pages onto almost any surface.
5)Typewrites:
Hot, hot, hot for jewelry makers. Harvest the keys to resell or use yourself.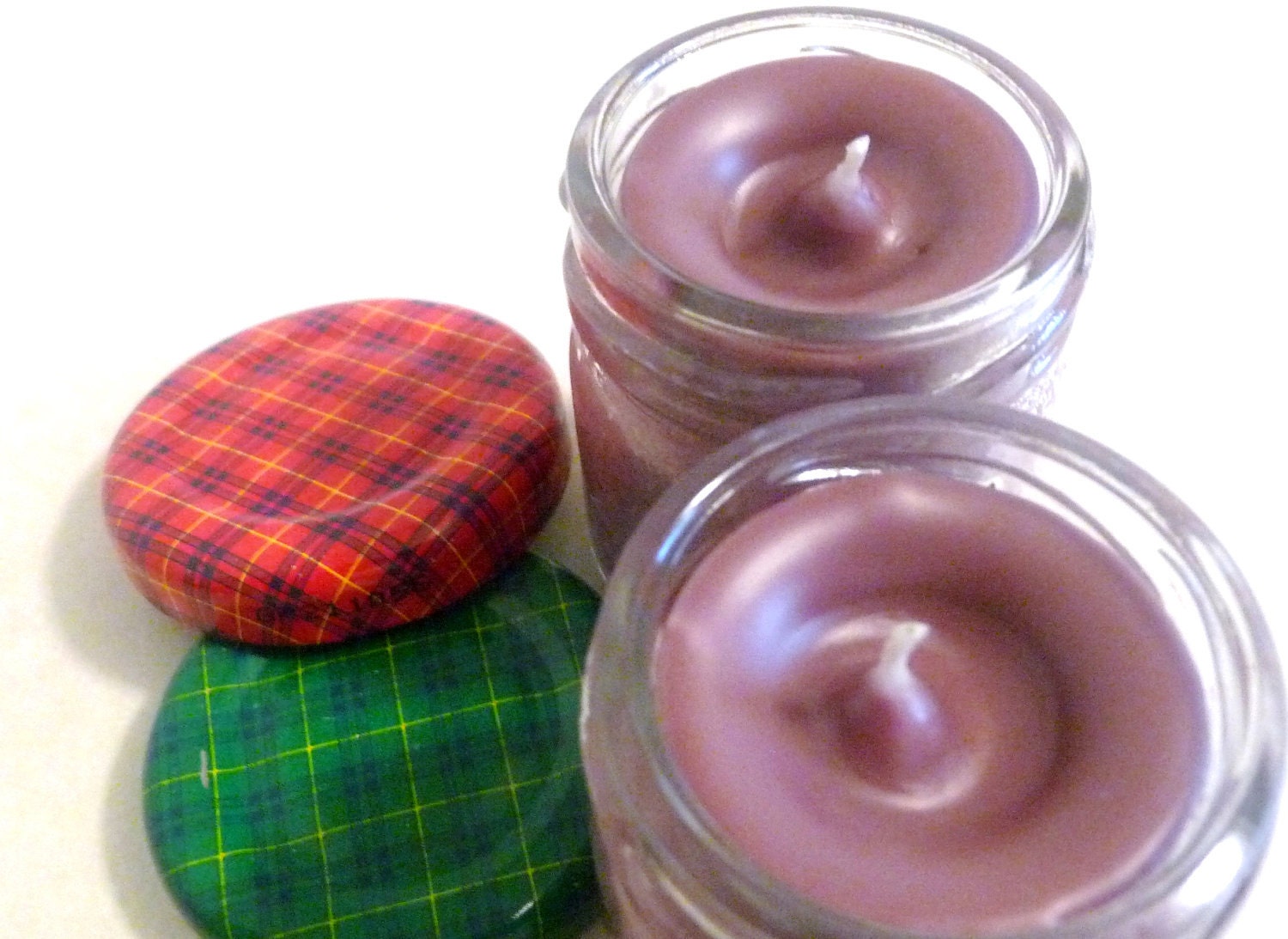 Handmade candles
6)Glass Jars:
Great for organizing, candlemaking, and kitchen use. You can also make candle holders, gift jars with food recipes, cakes in a jar for gift giving, home made pickles and jab, and a million other things.
7) Hardaware:
Everyone needs tools to assemble handmade creations.
Kitchen Aid Bakeware
8) Cooking and Baking Items:
If you like to play in the kitchen or make soap, cookware in good condition is always a must to search for. I found this pan for 3 dollars at a yard sale in Murfreesboro to use for soapmaking. I also look for double boilers for candlemaking.
9) Dolls and Doll Clothes:
You can harvest the parts of broken dolls if you make your own, or use the clothes to dress up a handmade doll. If you are very lucky, you might find a vintage collector's doll in good condition.
10) Vintage Clothing and Jewelry:
Even in poor shape, vintage clothes sometimes have buttons to harvest. The ones in better shape can be resold at a profit, or used in altered couture. Jewelry, can be taken apart to use in your own designs. Vintage pearls and lucite beads are very trendy.
11) Furniture:
Do you like to refinish and paint? Then keep your eye out for unique and well constructed items.
Whatever you find, make sure to have a good time while exploring and don't get frustrate if all you find is junk or high prices; keep smiling, grab a bite to eat at a local place, and have an adventure in Tennessee!
For those of you who live in Murfreesboro, I reccommend the All Things Possible Bargain Center on Northfield.