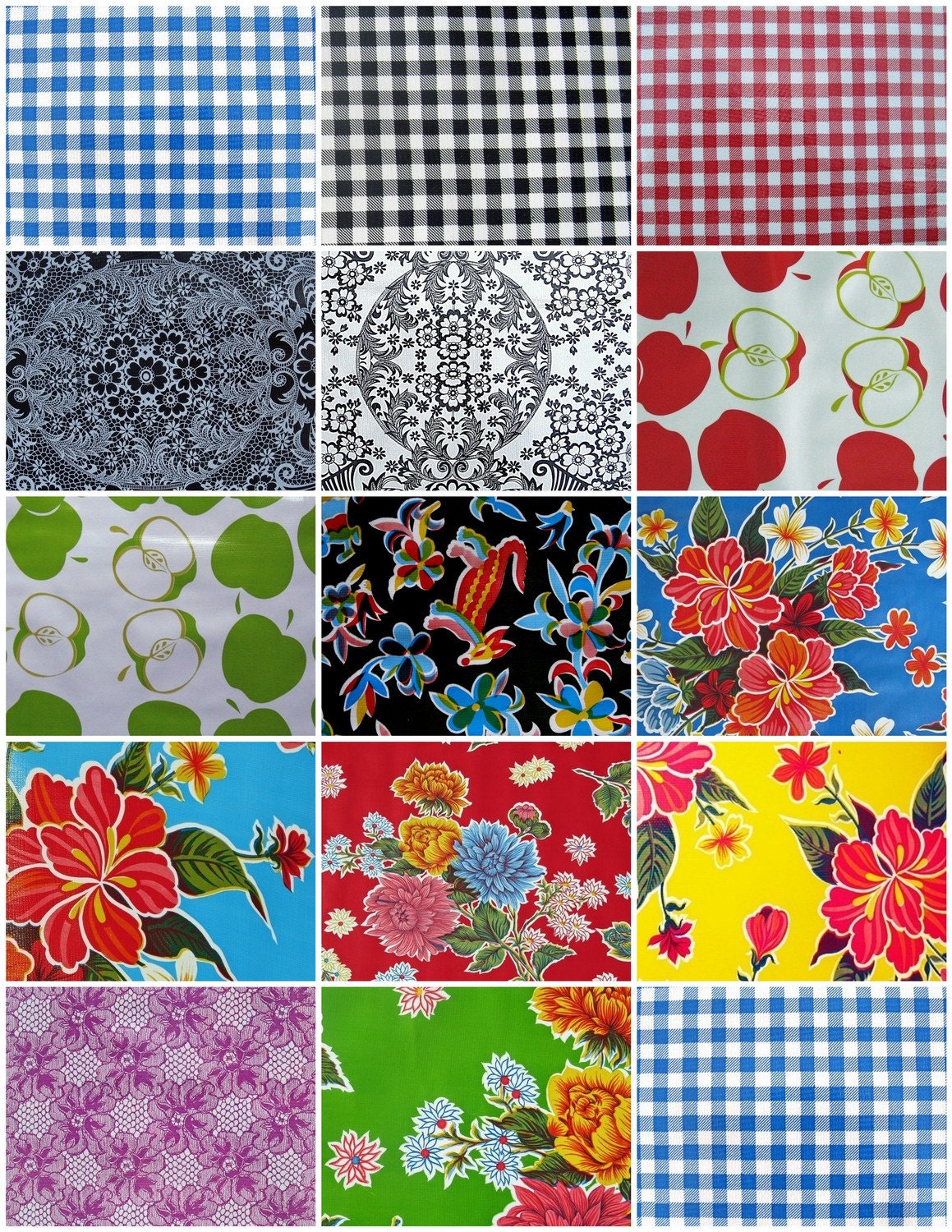 Oilcloth Patterns
If you enjoy crafts, what is the most
satisfying element of the art? Many people would answer, "Buying supplies of course!".
The search for fun and unique items to create fabulous designs is a neverending quest for those who like to create, and TaDaa Studios, of Murfreesboro, TN offers some amazing finds. See all the items in her etsy store here: http://www.etsy.com/shop/TaDaaStudio?ref=pr_shop_more
Read on to discover more about TaDaa Studio and her assortment of craft supplies. The owner is brand new to the TN area, having relocated from Michigan where there are different products and trends for crafters; therefore TaDaa studios offers some new products that are a delight to discover.
Thank you, TaDaa Studios for answering some questions about your shop!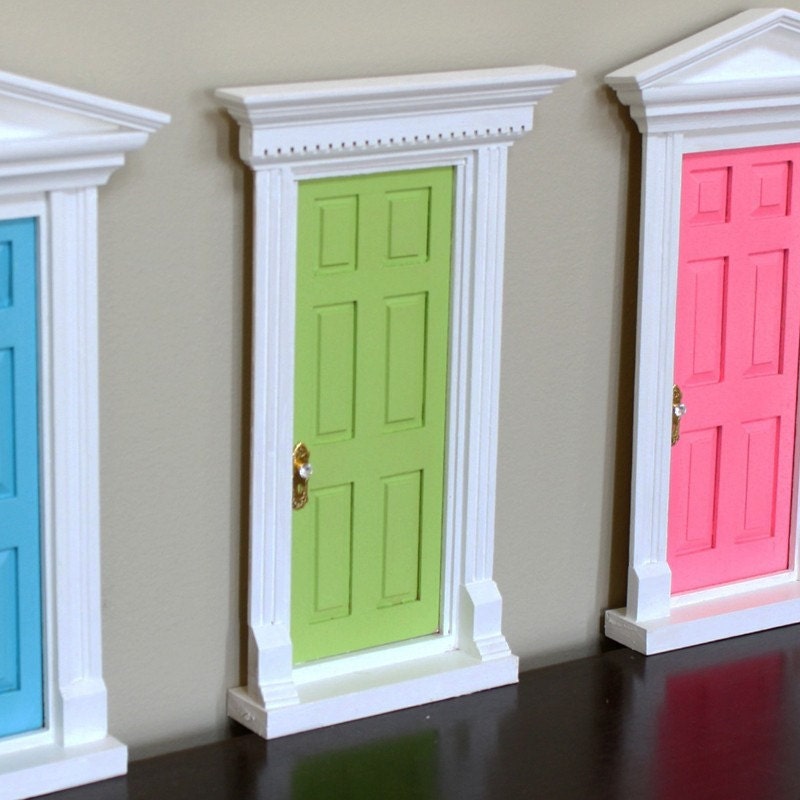 1) Please tell us a little about yourself and your hobbies and what attracted you to selling supplies instead of finished products?
I've always been crafty and grew up in a house full of sewing, DIY, arts and craft. I did craft shows selling mosaic stain glass pots as a side business after college while I was working in the corporate world and before kids. After my girls were born, I decided to stay at home full-time and when the kids started to go to school full-time, I really needed an outlet and didn't want to go back to the corporate grind. I decided to get into the supply business since I was often frustrated that supplies I needed for projects were difficult to find and my offerings are eclectic based on what my interests are. I still make some finished goods and kits, since I know lots of folks are always saying 'I could make that' and I'm just giving them a headstart with the supplies so no late night crafty projects and realizing at midnight you are missing a component.

2) I love the fairy doors; can you tell us more about these, what they are used for, and ideas to decorate them?
Fairy doors are very common in Ann Arbor, Michigan where my family recently moved from. A local artist started placing the doors around town and it just blossomed into a phenomenon. Many families have fairy doors in their homes,
so a fairy can move into their home. The fairies often arrive for a lost tooth but many just visit to leave notes of encouragement and treats
and accept gifts from the children in the house. It is a very sweet experience and really adds some magic to your home. We offer kits for folks to paint to match their decor or many embellish with miniature items. We also have finished doors that are fresh and fun colors with simple white molding.
3) You have some unusual fabrics in your store, can you explain how oilcloth and chalk board cloth work?
Oilcloth and Chalkcloth are great waterproof fabrics most commonly used for tablecloths, simply cut and lay on the table and edges do not need to finished since it won't fray. They add a punch of color are really festive. Chalkcloth is fun for parties, label all the foods on the menu or assign where folks are sitting, they can even keep score in game or just doodle. A perfect idea for the kids table at holidays too.
4) I see you were on HGTV, do you have a link to the feature? What was the product?
The HGTV item was our wool felt rosette pillow kit..., it was featured as 15 Fresh Handmade Gifts show, we were in the kit section.
Here is the HGTV link
marketplace.hgtv.com/Product.aspx?Lid=4145-10110951
Here is the store link
www.etsy.com/listing/60841920/diy-kit-wool-felt-rosette-pillow-cover
5) Is your shop having any sales or promotions?
We are closing out our fabric side of the business so we have lots of great deals on Amy Butler, Heather Bailey and other designer fabrics...
www.tadaastudio.com/fabric/100-cotton
6) You are new to TN, what is your favorite local place to eat or shop that you have found?
I am still figuring out my way around town, as we have only been in Tennessee for 2 months, so far I love the Saturday Farmer's Market in the Square and try to make that a regular stop each week.