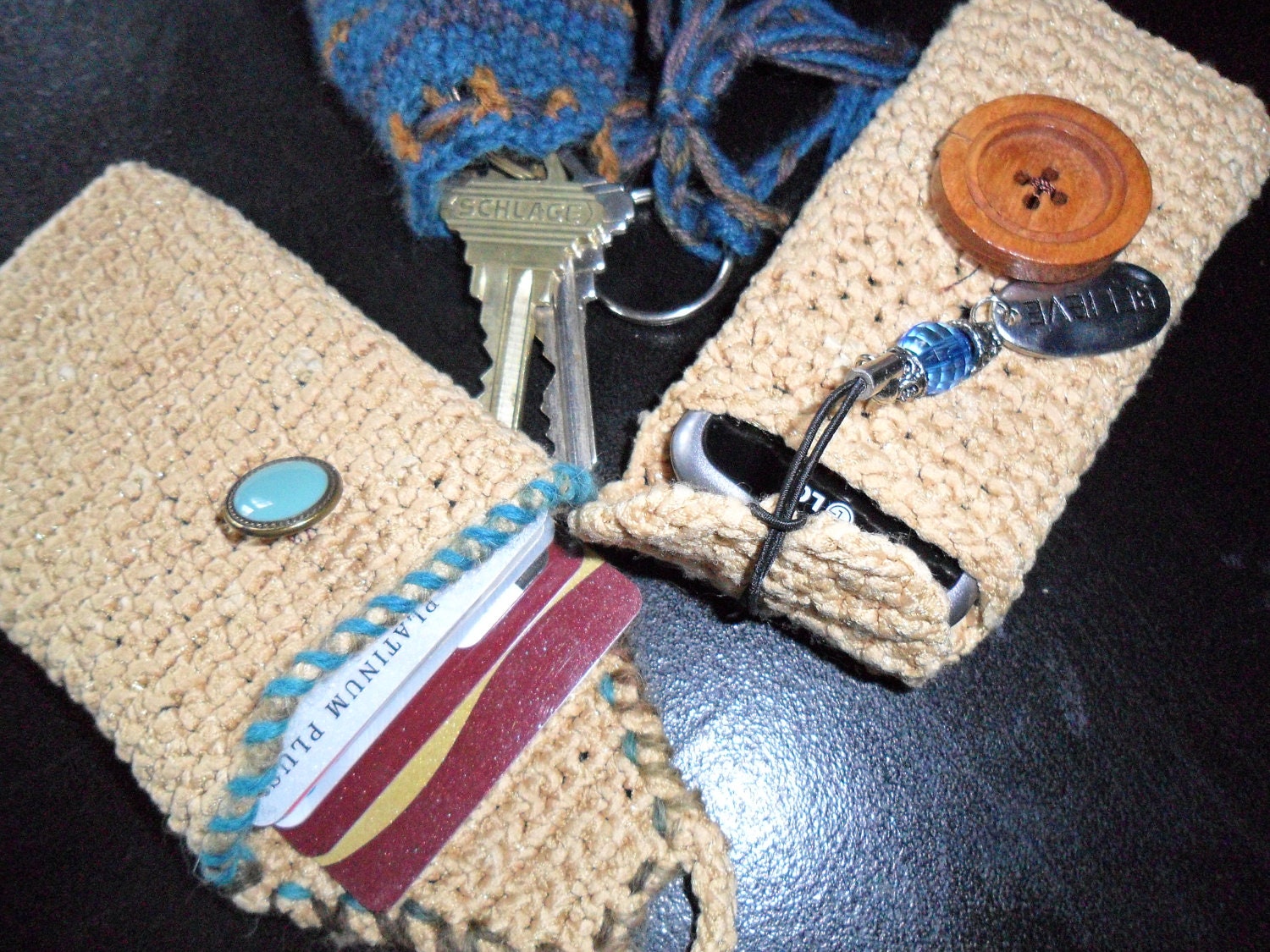 Handmade Card and Key Holders
Today we are going to hear from Cynthia, a local artisan and owner of the eclectic online store 3Csshop
Cynthia makes a little bit of everything, from crochet to wooden bat houses and has some pretty funky supplies, like agate pendants and quartz stones! She even has a few vintage items in stock. Below, you will find some pictures from Cynthia of her wares and a few words about her shop, crafts, and living in Tennessee.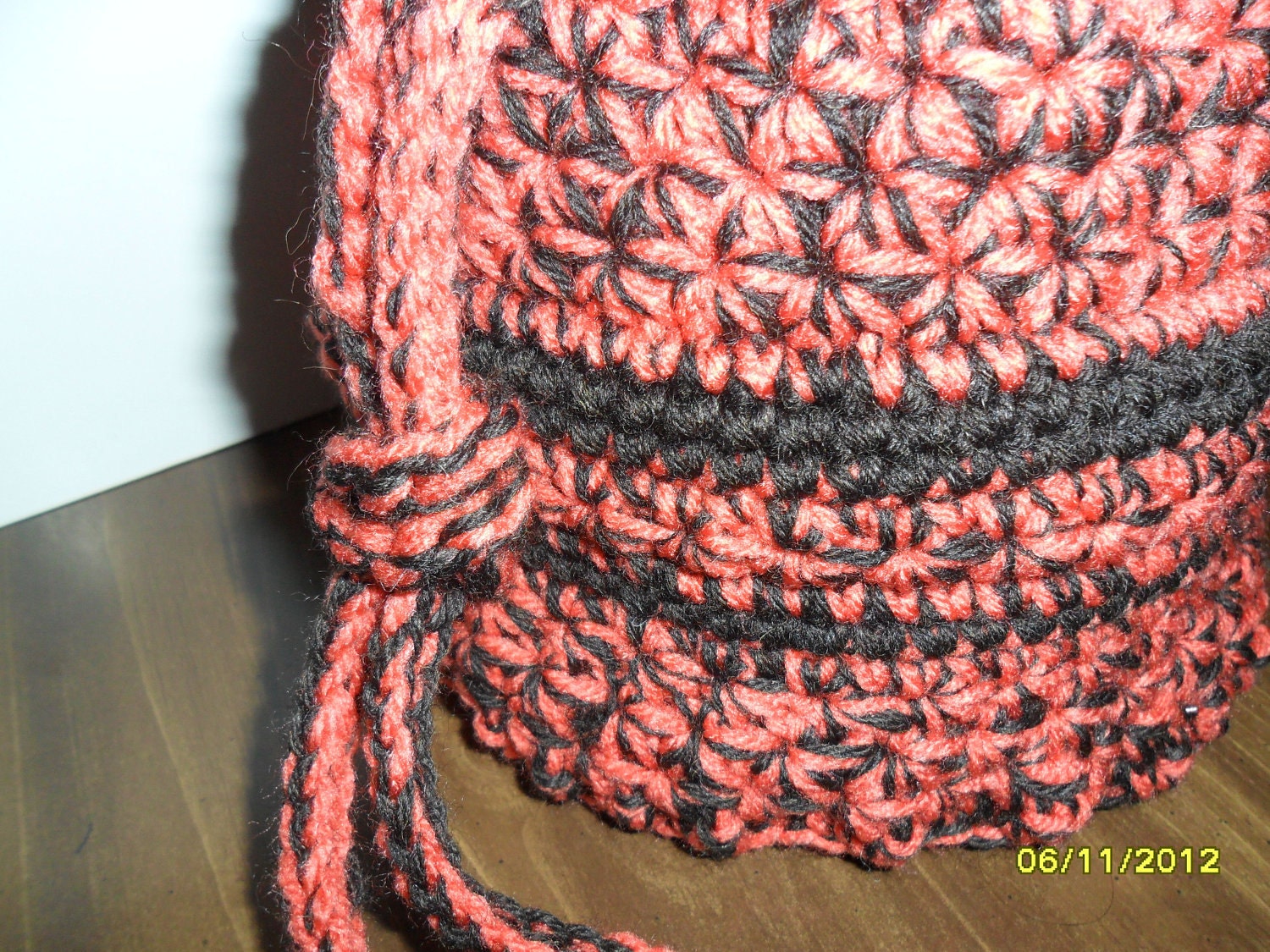 Drawstring Tote Bag
I'm a former RN who loves being able to indulge their creative side now. I do crochet items, mostly, but also like to use a wood burner from time to time, sew and do other hand stitching crafts.
I learned crafting during adolescence. Mom was a stay-at-home who was quite artistic and creative herself, so I guess it the muse just got passed down. I learned how to crochet at Mom's elbow when I was about 10 years old.
The first crochet item I ever made was a Christmas stocking, if I recall correctly.
I live in the small town of Woodbury. Not only are the hills here gorgeous in every season, there's fishing and hiking in the "backyard" and antiquing downtown. Not to mention most of my family are close by as well.
There are craft supplies everywhere, but if you mean yarn and such, I must travel the miles (all of 15!) to the next town, Murfreesboro, where I can find at least 5 places to go to buy yarn and fabric. Jo-Ann's and Michaels (two of my favorite haunts) have classes for many types of crafts.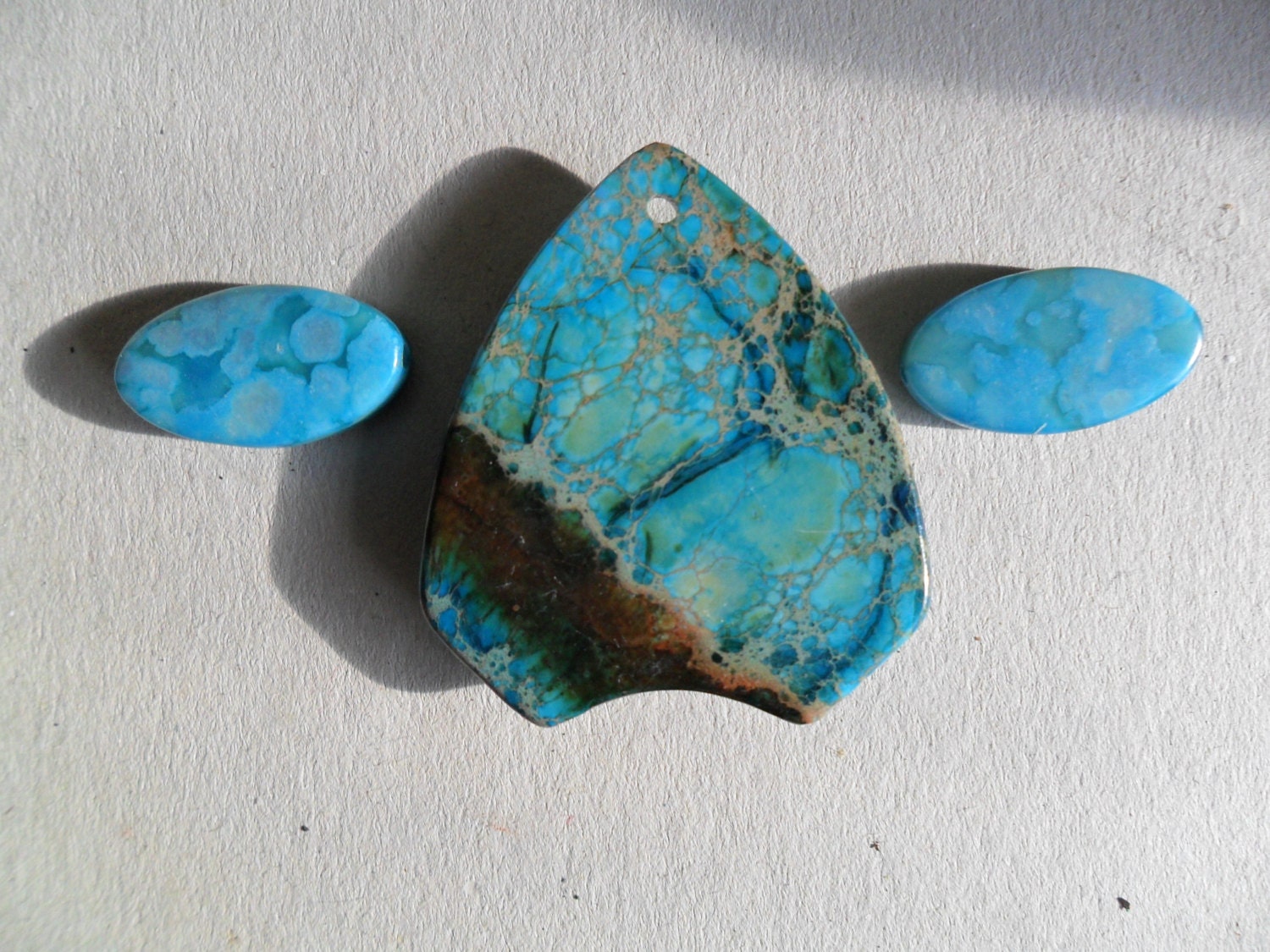 My Facebook page for my crafts is entitled "C's Crafted Creations" and, from time to time, I do offer coupon codes. I've been toying with the idea of doing another real soon.
I plan on branching out a little with sewing, pillows and inserts especially. I've sewn a couple of baby and children's blankets for family, made a pillow, and a tote bag (which is for sale at my shop) and I'm still crocheting - always the happy hooker!
www.facebook.com/CsCraftedCreations