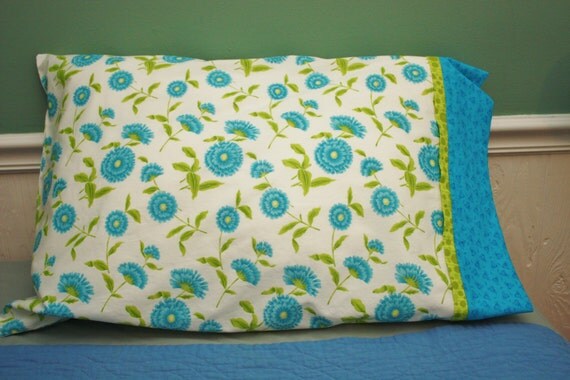 Handmade 100% Cotton Pillowcase from Sew Sweet Calico
Today, we are going to hear from Rebecca about her brand new online shop, Sew Sweet Calico . This shop specializes in adorable cotton pillowcases, made right here in Tennessee. Rebecca is a seasoned Etsy seller in her other shop, Rebecca's Accents , with over 100 sales of her handmade knit goods, she knew that she enjoyed selling her handmade goods online and set out to create a second shop with a unique identity for her sewn cotton goods. Let's hear what Rebecca has to say about her new shop and selling on Etsy.
I have lived in Woodbury, Tenn for 33 years, originally from the Philadelphia, Pa area. Our 2 daughters are grown, and I have free time to devote to crafting.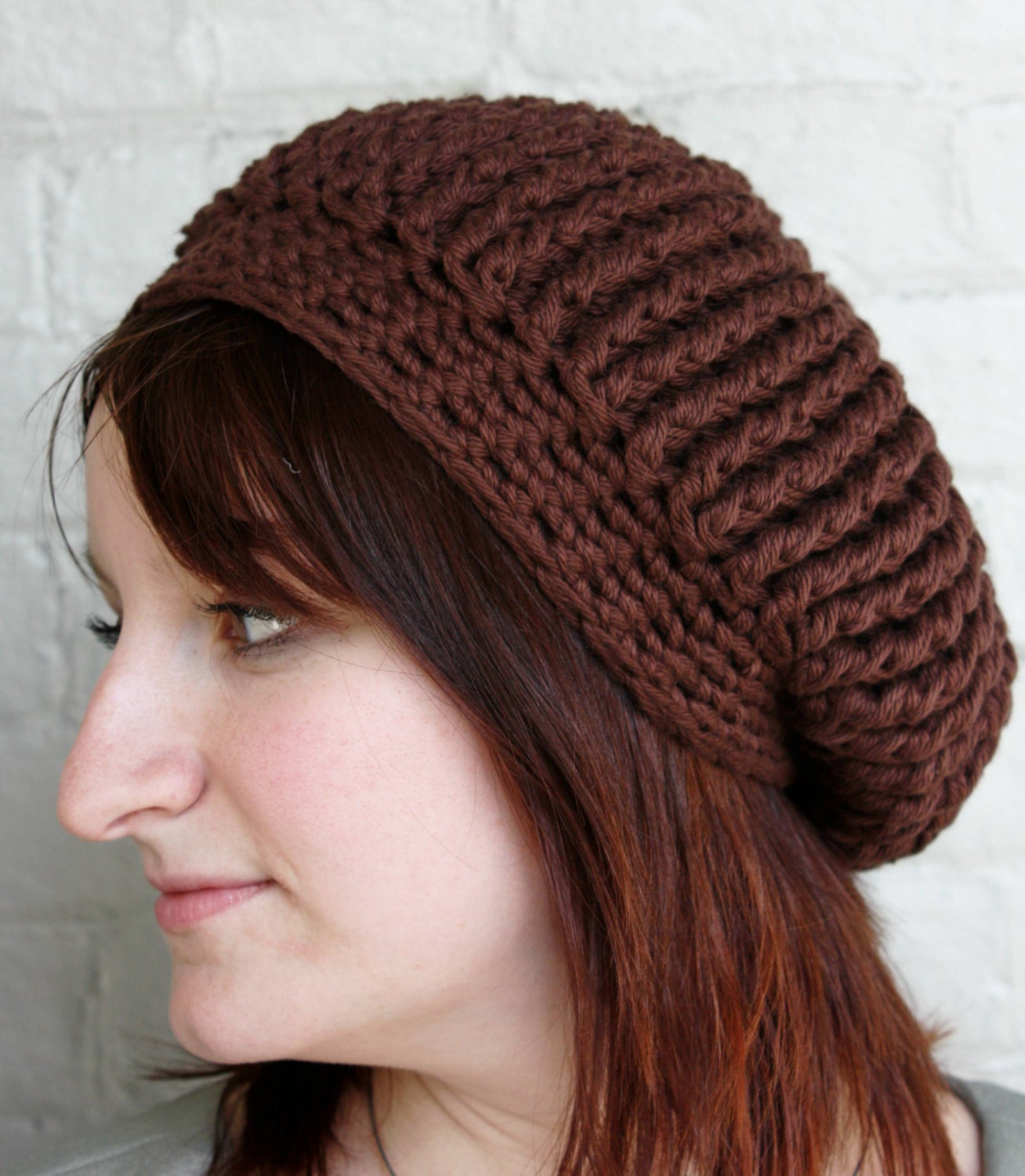 Hat Made By Rebecca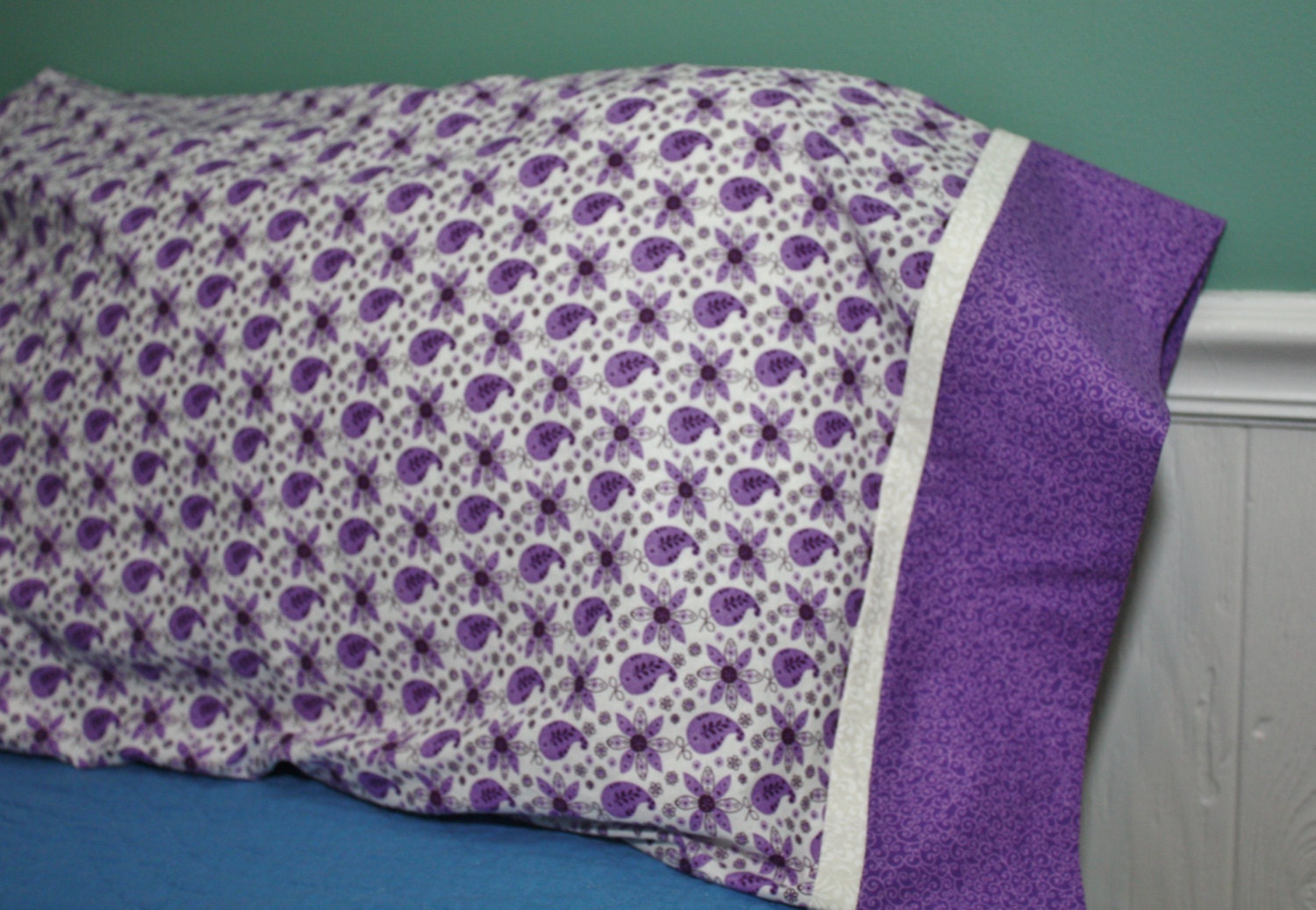 Vibrant Colors
I used to sew all my clothes, for family and friends, when I was in my teens and for about 20 years. I even made suits for my husband! But in the last 10 years I really did not sew at all--cranky sewing machines with chronic tensions issues make it a battle, and I was content to delve into yarn and crochet.
Now I have purchased a new sewing machine and am having great fun getting back into the swing of it! I hope to make quilts one day, I am fascinated with the colors and techniques of this true American art form.
Yarn hobbies, both crochet and knitting, are what I have done a lot of. I love quality yarn, which costs a lot of course. So doing small projects as I do on Etsy does not break the bank.
Lessons: My first shop I opened at the end of winter, and my crochet shop is geared for cold weather. I knew nothing about Etsy, teams, marketing, treasuries, or FB. Needless to say, nothing happened. Now I know get in there with teams, favoriting and interacting with other sellers, and making treasuries.
Second shop was SOOO much easier to open than the first. I think Etsy has greatly improved their format. Just be sure you think wisely before you choose a username: it cannot be changed.
Richly Detailed Fabrics
I am working on pillowcases now, and hope to have more selections, and quantity of each, in the next few weeks. I will be adding sets of pillowcases, as many people want two.
I am thinking of adding totes, and after that, perhaps some baby items. Little quilting projects? I hope so!
For me, calico pillowcases, sewing cotton accessories, etc, did not fit in with my yarn accessory shop. I had read on some teams that it can work better if your shop has an overall theme, or medium, rather than very different sorts of items. I will find out if it's true!