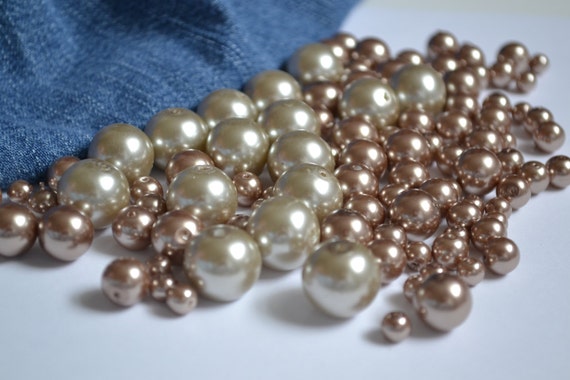 Beads From Pebble's Destash
Who among us that creates does not love to acquire supplies? The desire to accumulate materials for our craft is passionate, but sometimes, artisans may find themselves with too many unused supplies that are taking up space. Occasionally. we also need money and our craft supplies are a valuable, although hard to part with resource. Whatever the reason, if you are ever faced with a deluge of materials you can no longer use, or need to sell for money, opening a destash shop, a shop just for supplies, might be an option for you. Today, we are going to talk to Carol from McMinnville, TN, about her new supply shop, Pebble's destash. Carol sells beads, cord, and jewelry making supplies.
Please check out Pebble's Destash today!

From Carol:
My main shop is Ivy's Pebbles. I make jewelry.
Destash is basically selling a "stash" of supplies. In my case, destash includes beads, cord, pendants, etc.
Yes, I will be adding to my destash as listings sell out.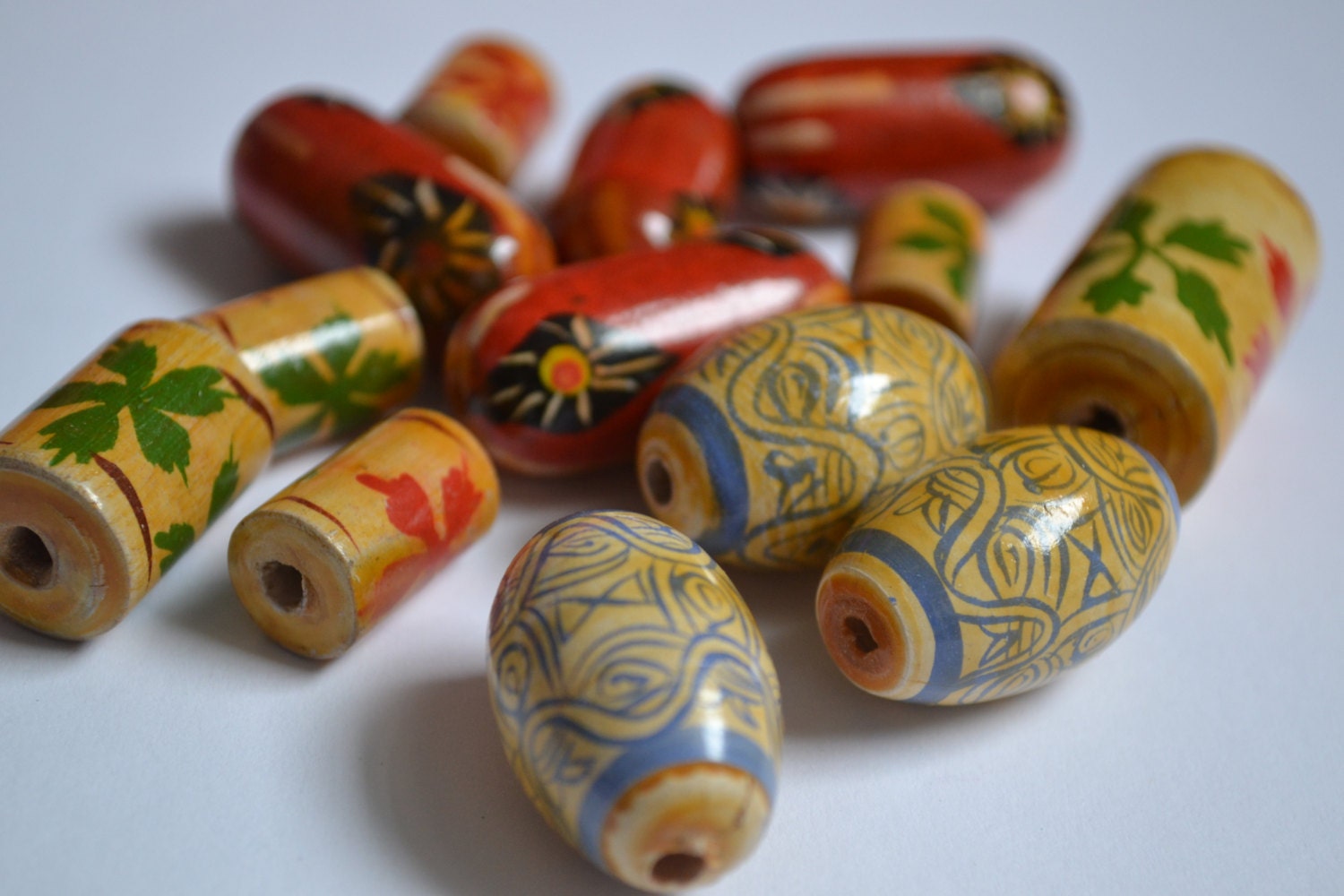 I've been accumulating these supplies for at least 4 years.
It is difficult to say which beads are most difficult for me to parts with. I always think, "I can still create something from these." But, I would have to say I have a more difficult time parting with "my" freshwater pearls.
To set up a destash shop, you do have to set of 2 etsy accounts. I also found out during the process, you actually have to have 2 separate emails.
I set the second account up using the same process as if I did not have an account. I had to do some research using Etsy's Seller Handbook and find discussions on "second shops."