Today, we are going to talk to Michelle, owner of DM photography and resident of Middle TN. She sells original photographic prints on easy, and also has a second shop, TN Craft Company, with mason jar crafts, including handmade soap dispensers. Her official business name is DM Photography, altough she sometimes goes by DDM. These are her 2 etsy shops:
http://www.etsy.com/shop/DDMPhotography
http://www.etsy.com/shop/TNCraftCompany
1) Where do you live in TN and what is your favorite thing about your community? I live about half way between Nashville and Cookeville in a small town called Carthage. I am lucky to be close to many great photographic sites and opportunities. Within a few hours drive I can be in the historic battlefields of Franklin or the majestic beauty of the Great Smoky Mountains.




2) What crafts do you do and how did you get started? Well, photography is my first love. I started it about 8 years ago. I really started concentrating on it in the last few years with my desire to learn as much as I can and have my own business. I focus on three main genres: landscape, macro, and portraits. I sell artistic prints and miscellaneous photographic gifts, and portraits to clients.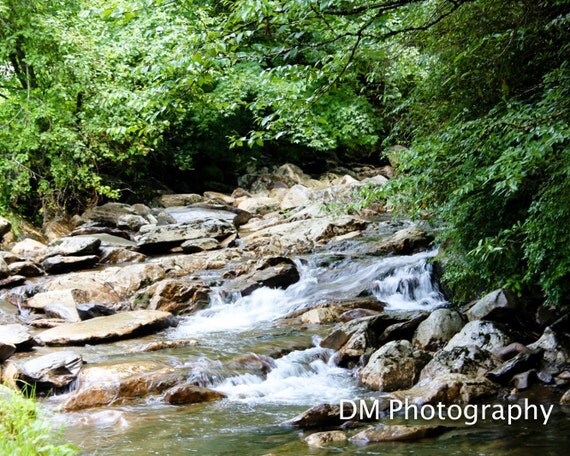 Peaceful Stream Photo



I also love to quilt! I picked this up sometime last year. I had wanted to make myself a quilt for a long time but it seemed like a big undertaking. I finally decided to jump in. That was four quilts ago!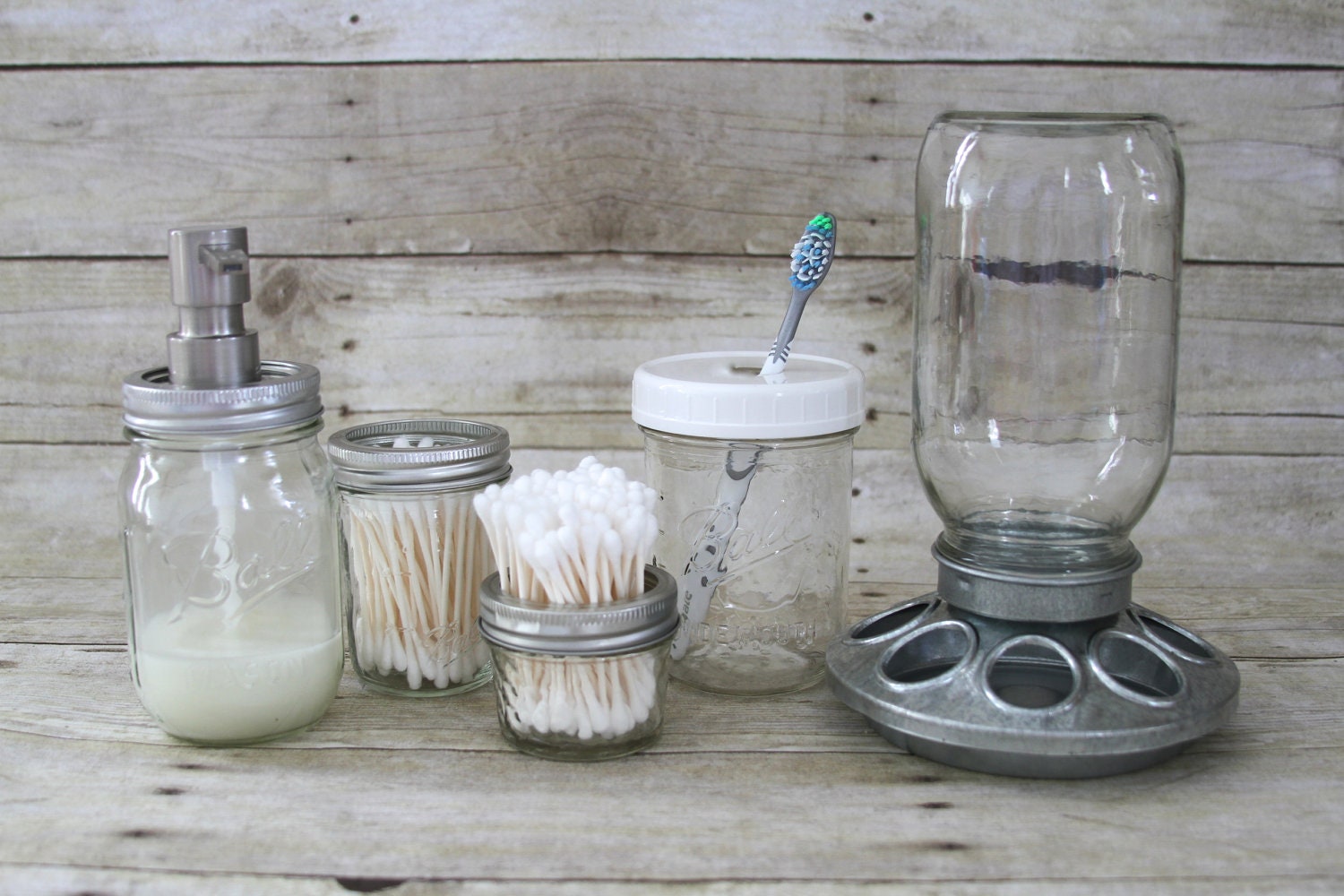 Mason Jar Crafts Made and Photographed by Michelle
3) What future plans or projects do you have in store for your crafts and business? I want to expand my photography shop online. I need to get a lot more things in my shop, more prints, and I want to add iPhone cases and the like. I also want to add more variety in my letter prints. I photograph objects that resemble letters and make prints. I don't have any listed now because I am in the process of revamping all my offerings, but I want to get those re-listed. I also want to get into more portrait work. I have taken a break from it in the last year but I am ready again to build relationships with clients and take on more portraiture work.




4) Any favorite places in TN to buy craft supplies, take classes, or enjoy others' arts and crafts? Hobby Lobby. They always have an excellent supply of frames! I can wonder around there for hours.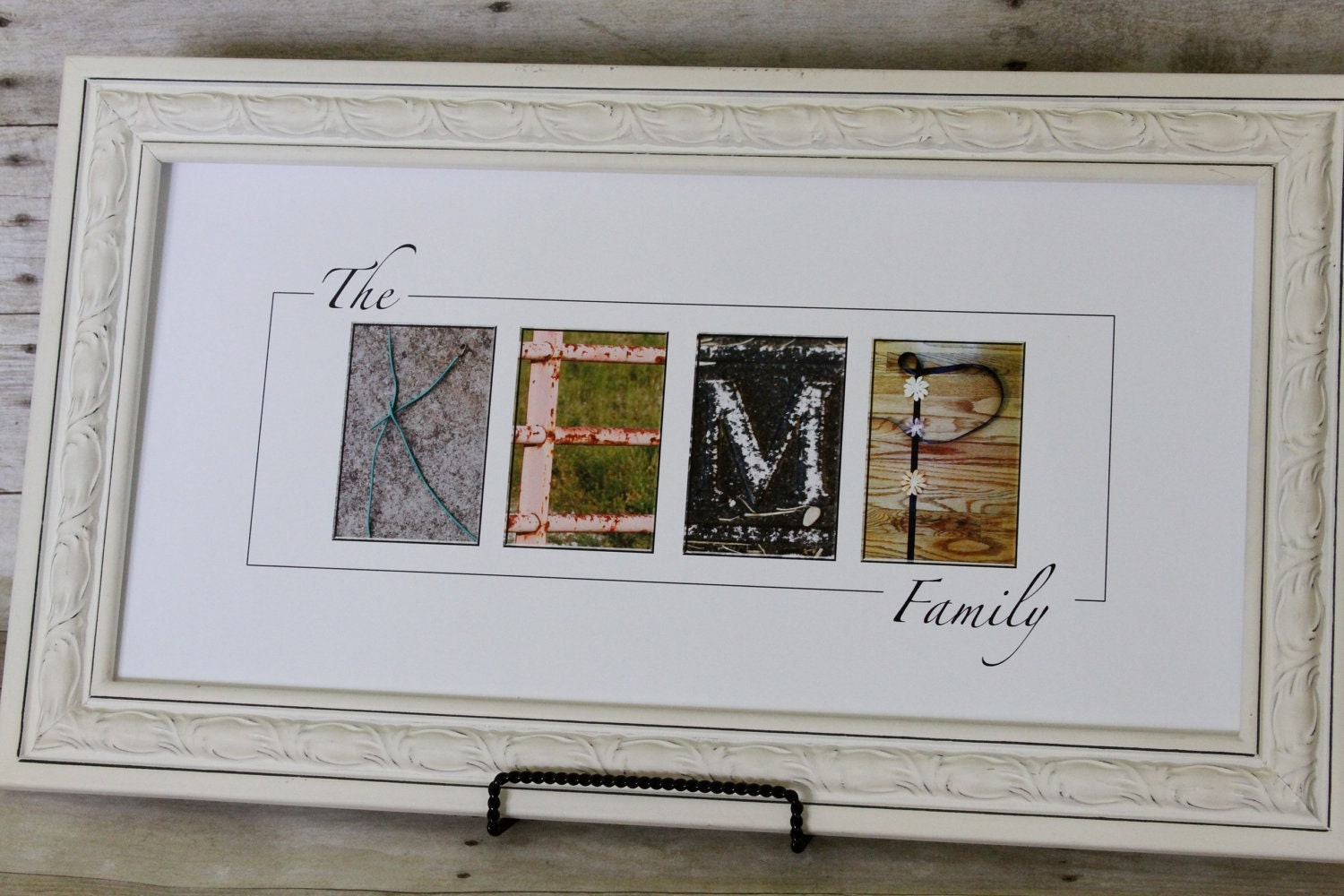 Letter Photograph Framed Art by DM
5) What is your favorite item in your store now? That would have to be my Ocean Sunrise Photograph from St. Augustine Beach. It brings back fond memories of our visit to the area.


6) Do you have any social media (Twitter, Facebook, Pintrest...etc.) to share? How about sales and promotions codes? You can find me on Facebook at

www.facebook.com/DDMPhotography,

and at

www.dmphotog.com

. I am also getting ready to host a giveaway over at my Facebook page for all those living in the area. The winner will receive a free mini session. Be sure and like my page to keep up to date on this contest and what's going on with my portraits and my shop.