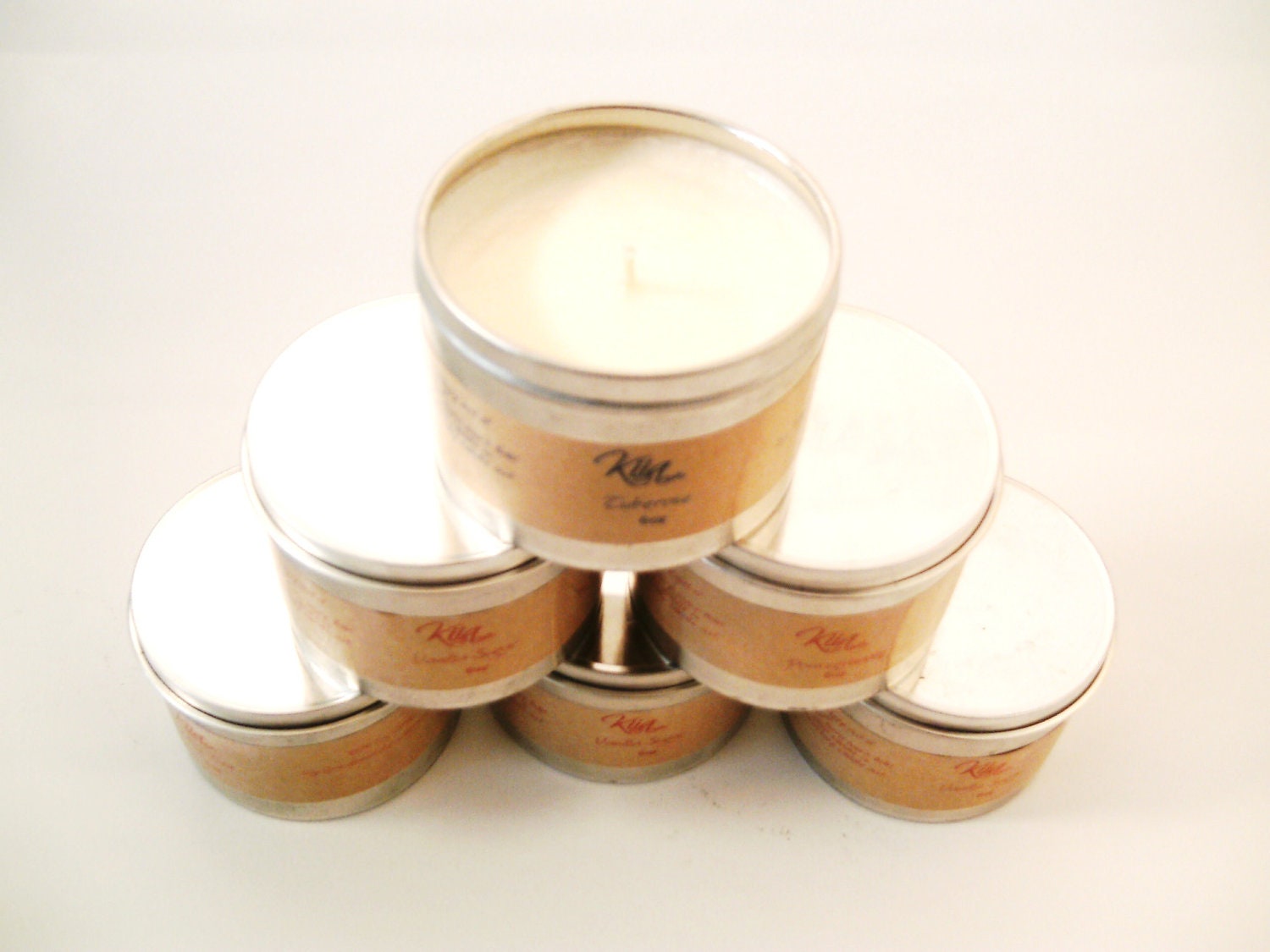 Brown Sugar and Fig Soy Candle
Mmmmm, cranberry chutney, cherry almond, and pink passion are just a few of the featured scents from Middle Tennessee resident, Nashonta McDowell's online bath and body shop. Nashonta makes the products herself and her business is named Kiia Bath and Body. You can see her shop here: http://www.etsy.com/shop/kiiabathbody
Nashonta was kind enough to answer a few questions about her shop and creations for us. Let's hear what she has to say and see some pictures of her fragrant creations! Thanks for taking the time to tell us about yourself and your products: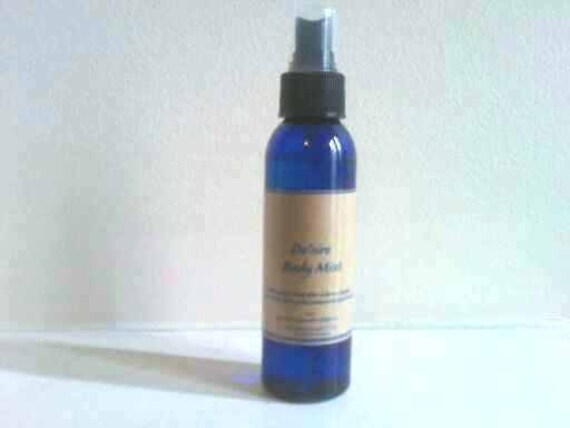 Handmade Body Mist
I live in Nashville Tn. The favorite thing about my community is the support and love for local small businesses.
I own a natural bath & body business,I wanted to open a
store-front selling other company's products but due to a lot of red tape and frustration I decided to make my own products and started my business in 2009 .I make Soy Candles, Body Butters,Body Creams, Bath & Body Oils etc.
I am always looking for something new to add to my business.Currently I am working on getting my products into some of the local natural food stores.
My favorite place to shop is Hobby Lobby for crafts, I could stay in there for hours.
If I had to pick a favorite item it would have to be my Body Butters because they help keep your skin moisturized all day they contain Shea Butter,Cocoa Butter and Jojoba Butter in them and my favorite scent would have to be Essence.
You can LIKE us on FB-
www.facebook.com/pages/Kiia-bath-body/177333748962581
Twitter- @kiiabathbody
Pintrest- kiiabathbody
Check our facebook page for specials!!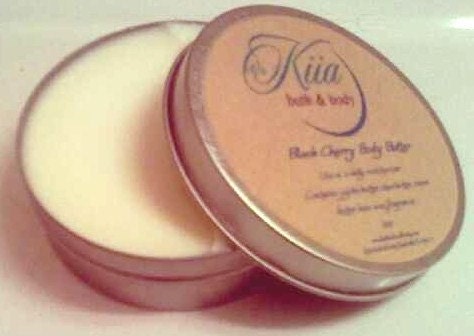 Black Cherry Body Butter