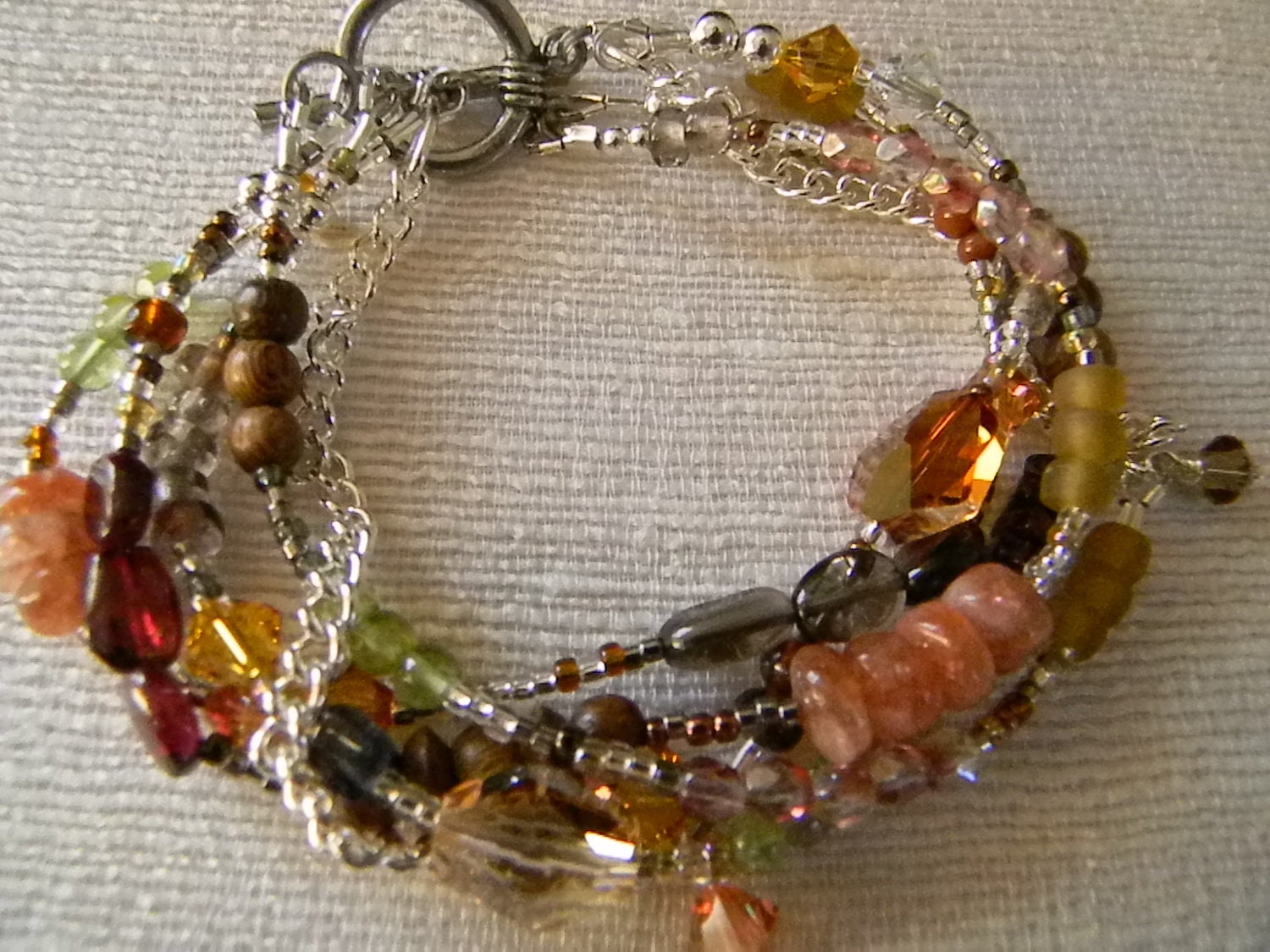 Autumn Bracelet Made By Carol Hobbs
Today, we are going to hear from Carol, the owner of Ivy's Pebbles Jewelry shop on Etsy. Carol makes handmade jewelry, featuring many natural gemstones and boho themes. Her shop has plenty of leather and stone jewelry, along with wrap style bracelets, that are very popular. I am proud to present another artisan from the heart of Tennessee! Let's hear what Carol has to say about her crafts, and don't forget to write down the free shipping coupon code for Ivy's Pebbles.
From Carol:
I live in McMinnville. I love the mountains here, but I love living in a small town where people take care of each other even more.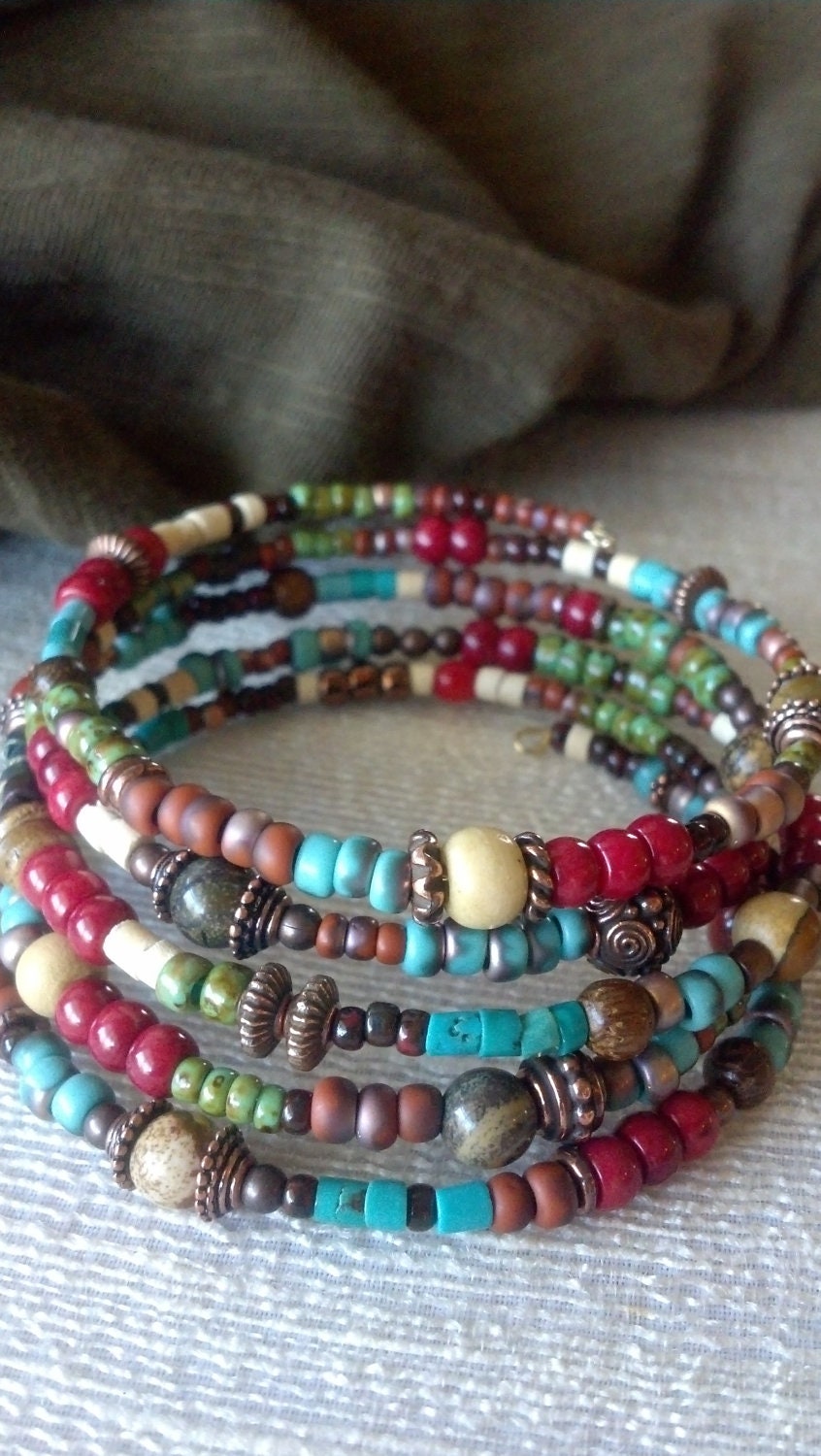 Southwestern Bracelet
I primarily make jewelry but I do have other arts and crafts interests. I started doing color pencil drawings in junior high. I did not have the opportunity to take lessons so I never developed that seriously. I have recently started a water color class. I've dabbled in other crafts...making jewelry hangers, painting chairs, etc.
I plan to open a destash store on Etsy. I also plan on spending more time developing my website and possibly doing some craft fairs.
We have a store in downtown McMinnville (Et Cetera) that sells arts and crafts from local artisans, along with giving art, sewing, crocheting, and other various classes. I do make pieces that I sell at Et Cetera.
My favorite item in my shop is
www.etsy.com/listing/122627333/spring-colors-bead-and-cord-boho
I have a facebook page
www.facebook.com/#!/IvysPebbles
Ivy's Pebbles on etsy is currently offering free shipping FREESHIP13.
My blog:
ivyspebbles.blogspot.com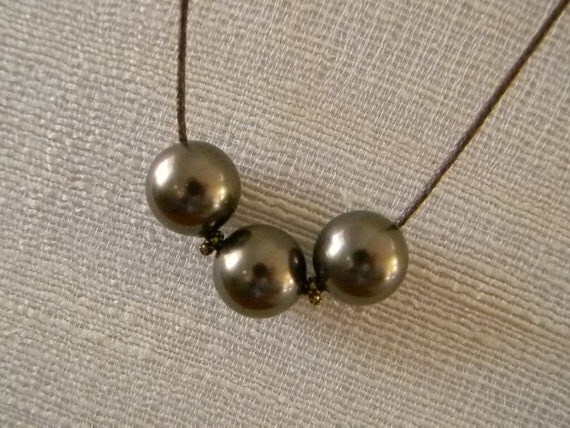 Swaravski Pearls on Brown Cord