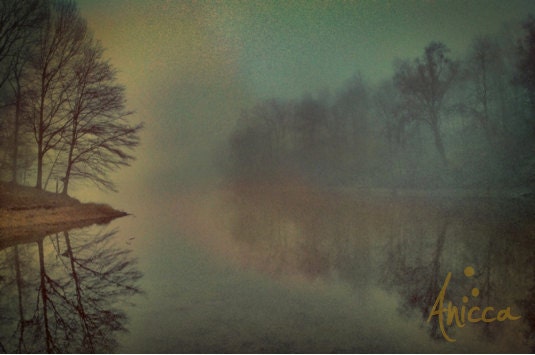 Canvas Print of Original Photography by Melody of Anicca
Today we are going to hear from our featured local artisan, Melody Ryan. She is a photographer, artist, and jewelry creator, and owns the online shop Anicca. She also has vintage items available in her Etsy store. Her shop name and inspiration comes from nature and the cycle of life and death that each living thing must move through..."
although every little thing that arises to exist in this universe will eventually cease to be- will return to the dust;
for a shining moment in time, every little thing stands still- frozen and glorious in its own special moment of existence."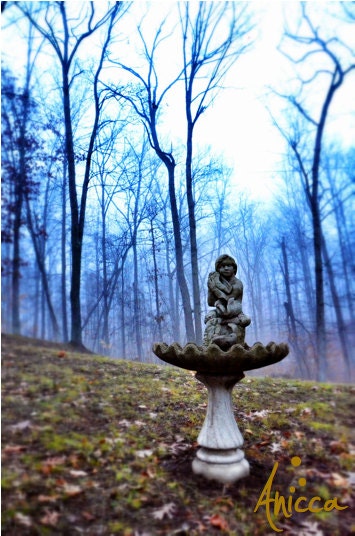 I live in Nashville, TN. I love it here, because it is filled with art and music. There are so many different areas here that are very unique, and there is ALWAYS something interesting going on. It has a wonderful, deep-rooted artistic community that I am happy to be a part of!
I dabble in all sorts of crafts and love to create anything and work with any kind of materials, but have recently settled on jewelry-making and photography. My first artistic passion was painting. I still paint occasionally, but photography has definitely won over my heart. I also really love the editing process of photography. I started crafting hemp jewelry when I was younger, which eventually transitioned to making all kinds of jewelry and working with metal.

In the near future, I plan on getting more involved in showing my work at different events and participating in more shows and festivals. But my main goal is that I would especially love to eventually be able to travel around the world to do exotic wildlife photography.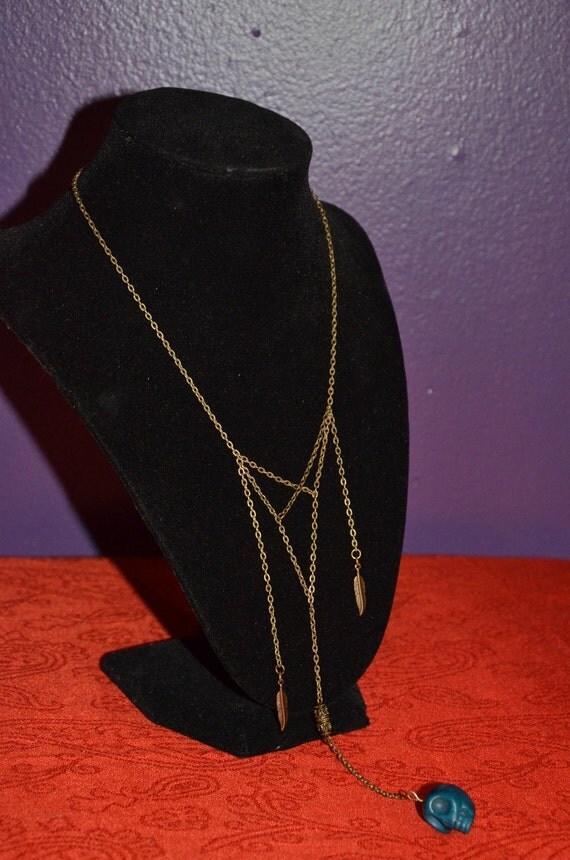 There is a great art supply store here in Nashville called Plaza that also offers a wide variety of art classes. And of course, there is the trusty Hobby Lobby down the road that I always get a little too carried away in. :)
My favorite item at the moment is a long bronze necklace with criss-crossing chains that dangle down and have little feather charms and a blue skull charm hanging from them.
I have a facebook page at
www.facebook.com/oAnicca
Currently, I have a happy spring coupon for 20% off any item in my store! Enter the code "BIRD00" (zeroes)